The International Zinc Association (IZA), Africa desk, has secured significant research funding to investigate the feasibility of new zinc refining processes in South Africa, using locally produced ore and concentrates to meet South Africa's demand for refined zinc.
By arriving at a breakthrough in developing a chemical engineering solution, a preferred location for a new zinc refinery could be Saldanha Bay, as it is an Industrial Development Zone (IDZ), near a zinc ore export port, and close to a refined zinc user.
"This funding has been secured from within South Africa. The sponsors are very keen to see that we can develop our own capability within South Africa to produce special high-grade refined zinc and at the same time support fundamental chemical engineering research while developing post graduate research," said Simon Norton, IZA Africa desk.
The project is being sponsored by two companies in the industry, namely Vendata South Africa, an IZA member, and Duferco Steel Processing, which galvanizes steel in Saldanha Bay. "We are very proud of these future-thinking sponsors. Not only are they supporting fundamental research in South Africa, but they are also supporting a 'green' future for minerals processing," Norton said.
The research is intended to focus on developing and understanding modern refining processes to increasingly reduce the external power input compared to traditional pyrometallurgical processes.
Practically, this will allow for economically viable production of SHG refined zinc. Ore usage may be further maximized by producing refined by-products such as silver and rare earth elements. "The proposed operation will also have a considerably reduced carbon footprint".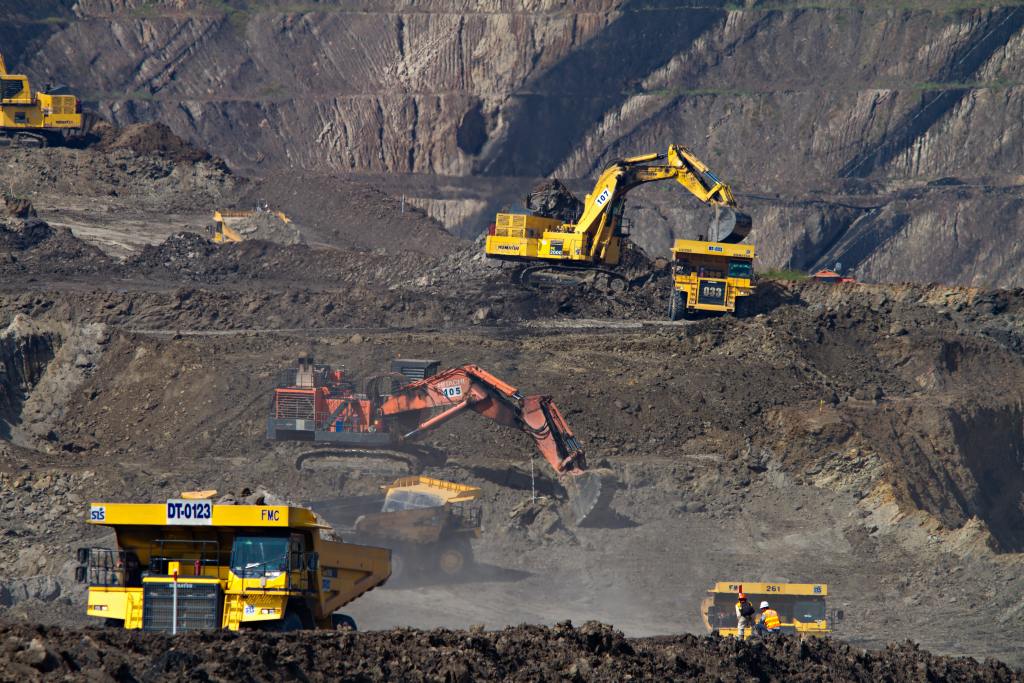 Research to be Conducted by University of Cape Town
The University of Cape Town will carry the research in its Department of Chemical Engineering, with the project lead being Professor Jochen Petersen. In its proposal entitled 'Concept and prefeasibility study of a small-scale zinc refinery in south Africa considering novel processes', the University notes that the development of a small-scale, relatively simple and energy-efficient process to recover zinc from polymetallic local concentrates "is a considerable challenge, given the limitations of existing processes".
Between the two sponsors of the research, Vedanta South Africa will sponsor a desktop study of a wide variety of zinc processes, while Duferco Steel Processing funds labotary-scale research on zinc process chemistry.
The research study will explore the in-principal feasibility of a novel flow sheet for refined zinc production and by-product recovery from local ore concentrate materials, with the express emphasis on reduced and renewable energy input, as well as reduced carbon and environmental footprints, according to the research team.
The motivation behind the research goes back to the recently closed Exxarco's Zincor refinery, the only one of its kind in South Africa until 2011. The refinery's annual production of 117,000 tons of refined zinc was entirely for local manufacturers of hot dip galvanizers and continuous wire and sheet galvanizers.
Despite its huge output from Zincor, the country still had to import 10,000 tonnes to 20,000 tonnes of additional refined zinc to meet its galvanizing requirements. The country's consumption of refined zinc has since 2011 plunged to record-lows, due to a decline in mining, construction, and industrial activity in the country, Norton said.
In recent times, South African galvanizers experienced a severe shortage in the refined zinc supply due to the shut down of four zinc refineries in Europe. "The situation is compounded by the fact that base metal traders worldwide are selling zinc to Europe at inflated prices, rather than to South Africa at normal market prices," Norton said. .
Crucial is investment in zinc refining in South Africa, but more highly is new zinc process chemistry in order to support the government's planned R100 billion Infrastructure plan.
READ ALSO: Govt's 15p/ltr Reduction in fuel Prices Akin to PSRL Suspension, not a Major Change