Amnesty International has announced that Russia has imprisoned opposition leader, Alexey Navalny in conditions that amount to torture and may slowly be killing him.
According to the rights group, Navalny, who was poisoned with a military-grade nerve agent last year, was now being subjected to sleep deprivation. He doesn't also have access to a doctor he could trust in jail, Amnesty noted.
Speaking ahead of the publication of Amnesty's annual report, Agnes Callamard, Amnesty International's secretary-general also pointed to the violation of his rights.
"Russia, the Russian authorities, may be placing him into a situation;of a slow death and seeking to hide what is happening to him.
"Clearly the Russian authorities are violating his rights. We have to do more. [They] have already attempted to kill him, they are now detaining him, and imposing prison conditions, that amount to torture."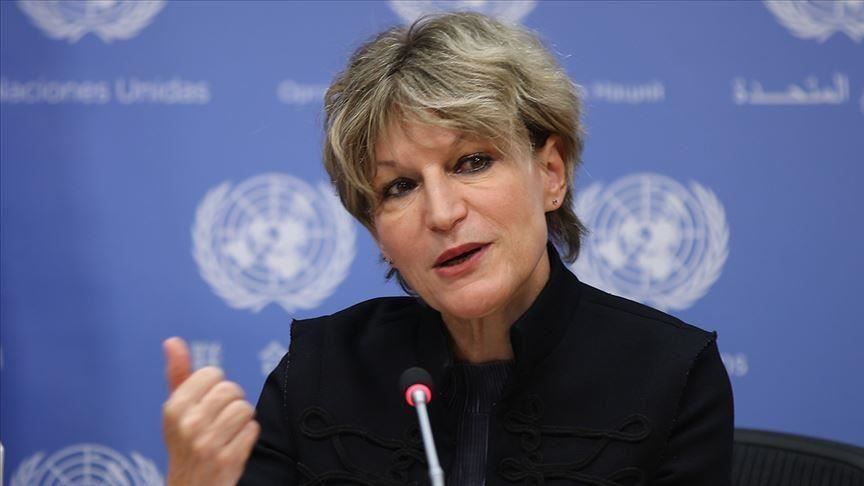 The Amnesty Chief also averred that Navalny's ill-treatment comes at a time when COVID-19 has exacerbated inequalities and increased state-sponsored repression in some countries.
"Certain governments have used the pandemic against minority groups to repress dissent and human rights; while in other countries, there have been a near-normalisation of emergency measures that restricted civil liberties. COVID has amplified oppression."
Navalny seriously ill
Alexei Navalny's lawyer confirmed yesterday, 6th April that the opposition leader is "seriously ill". This came after reports emerged that Navalny;has been transferred;to a prison sick ward for a respiratory illness and been tested for coronavirus.
Lawyer Olga Mikhailova told journalists Navalny "has lost a lot of weight, plus he has a strong cough".
"This man is seriously ill. It's a complete outrage that the IK-2 [prison] has driven him to this condition."
Navalny had earlier indicated in a note that he was coughing and had a temperature of 38.1C. He also wrote that several prisoners from his ward have already been; treated in hospital for tuberculosis.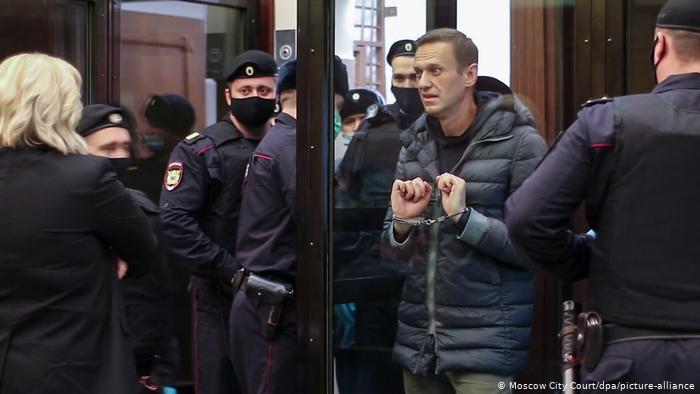 Notwithstanding, several of his supporters travelled to the prison 60 miles east of Moscow to petition for him to receive proper medical care. A number of the supporters were;arrested;by the police including;Anastasia Vasilyeva, the head of the Russian Doctors' Alliance. The police also arrested three other members of the renegade medical union.
"We are coming here today to offer help," Vasilyeva told journalists before her arrest.
"There's no war here. Let's settle this problem like people."
Navalny also went on a hunger strike last week;in an attempt to force the prison to provide him with proper medical care;for what he said was acute pain in his back and legs.
The Kremlin has declined to comment on his health, saying it is a matter for the federal penitentiary service. The penitentiary service has also indicated that the 44-year-old is receiving all necessary treatment.
Moscow has cast doubt over his poisoning, painting Navalny as a Western-backed troublemaker bent on destabilizing Russia.
Read Also: Washed ashore fishes died from stress– Dr. Peter Zedah