The UK elections watchdog has warned that, a malicious cyber-attack may have gained entry to all voter registration information between 2014 and 2022, including names and addresses.
Though, they concluded that, the trustworthiness of the electoral system may have not been jeopardized, experts have cautioned that, unscrupulous individuals would be very dangerous with such information at their disposal, and using AI might even worsen the situation.
As issues of hacked UK voter database still persist in the public domain, fears of being manipulated with advanced technological tools have drawn the attention of experts.
According to I.T intellectuals, the compromised electoral data could be utilized by state-backed cartels to prey on voters by spreading false information with the aid of artificial intelligence.
However, the UK Electoral Commission made known to the public that, it cannot accurately determined the particular type of files, that were improperly obtained, but emphasized that, the larger portion of the compromised database already exist in the public domain.
According to Professor Michael Veale of University College London, with the aid of Artificial Intelligence, the electoral registration data might be linked with another hacked database to spread disinformation.
The professor further referenced the 2011 Canada national election vote suppression, where some voters received deceitful information that stated that, their polling station has been changed. This was done with programmed phone calls that sounded like the election officials.
"Risk of misuse is only amplified by the extremely convincing personalized text or voice generation possible with generative AI systems. The more data you collate on people, the more convincing fake calls, text messages or emails can seem, based on writing styles and information about individuals and their social connections."

Professor Michael Veale of University College London.
Veale expounded that, the possibility that this kind of data could be easily manipulated by Generative Artificial Intelligence, is relatively high. "Leaked electoral record data can result in serious electoral threats," said Veale.
Generative artificial intelligence is the umbrella description for system used in the development of persuasive text, images, and persuasive voice messages in responds to human command.
Also, University of Oxford's Michael Wooldridge averred that, acquiring unfettered exposure to voter information would be a precious trophy for malicious entities.
"Providing direct access to voters is a gift for anyone attempting to subvert the electoral process. I'm very worried about voter manipulation by AI, and the data breach does rather seem to be a gift to the unscrupulous."

Michael Wooldridge.
Wooldridge previously forewarned the general public that, AI tools like ChatGTP is capable of producing a well packaged misinformation aimed at voters in some particular constituencies.
On the other hand, some experts believed that, even with the aid of AI, any attempt to spread false news would be difficult.
"Unless you're targeting a high-net-worth individual and are prepared to invest significant time and resources crafting a scam, it's unlikely that generative AI would be used for large-scale attacks, yet."

Dr Andrew Rogoyski, Director, Institute for People-Centered AI.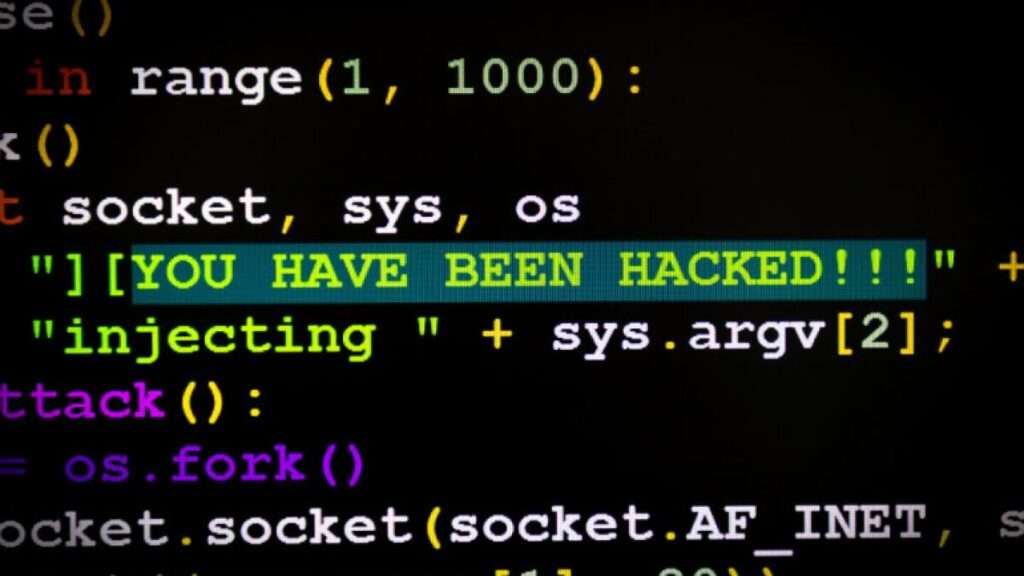 In addition to the cyber-attack, the hackers further went after the Electoral Commission's electronic mail system, to view the going out and coming in information of voters.
According to security analysts, Moscow would be a prime suspect, when it comes to who is behind such criminal attack. Sir David Omand, a former British Intelligence member, stated that, Russia has been the "first on my list of suspects."