The Turkish grocery delivery service, Getir, has announced that, it would commence the laying off of about 2,500 positions in about five countries that it operates in, including the UK. The move is in response to the sharp decline of demand in the delivery business as other competing firms spring up.
The announcement confirmed that, the action would affect over ten percent of its employees, thus 2,300 of its 23,000 workers. The layoff would affect pickers, couriers and office staffs in US, UK, Turkey, the Netherlands, and Germany.
Amid the rising prices as a result of increased cost of living, requirements for express delivery reduced under 20 minutes, forcing the Getir fast-track delivery service to cease its operations in Italy, Portugal and Spain.
The company stated that, it has to decrease the size of its team to "increase operational efficiency" with "a heavy heart."
"Decisions like these are never taken lightly. However, Getir is determined to do right by all employees affected by the process in line with its values and in full compliance with local laws. Getir is very grateful to all colleagues for their hard work, dedication, and significant contributions to the business."

Getir.
The company admonished that, "it remains fully committed to the future of the industry it pioneered eight years ago and will continue to lead it in the future".
After acquiring the UK's Weezy a year earlier, Getir, a Turkish company launched in 2015, acquired rival Gorillas in a $1.2 billion deal in December 2022. While the US-based company Gopuff acquired the UK's Fancy and Dija in 2021.
The delivery business In recent times, has seen new additions like Deliveroo, Uber Eats, and JustEats, mounting excessive pressure on fast-track delivery specialist like Getir and Gopuff.
Also companies like Tesco, Sainsbury's, and Ocado, run their own delivery services in the UK, known to the general public as Whoosh, Chop Chop, and Zoom respectively.
In order to be competitive in the market, Getir has collaborated with JustEat, while Zapp and Gopuff have also partnered together in few locations in the UK.
However, the delivery market shrunk after the re-opening of hospitality establishments like hotels, pubs, eateries and high street, after restrictions were lifted on public gatherings, due to the fall out of the covid-19 pandemic.
The easing of covid-19 prompted the sprang up of consolidated privately equity-fueled companies, which took advantage of home delivery demands.
As a means of maintaining its operations, Getir plans to raise $500 million in a fundraising, backed by existing investor Mubadala, the Abu Dhabi sovereign wealth fund.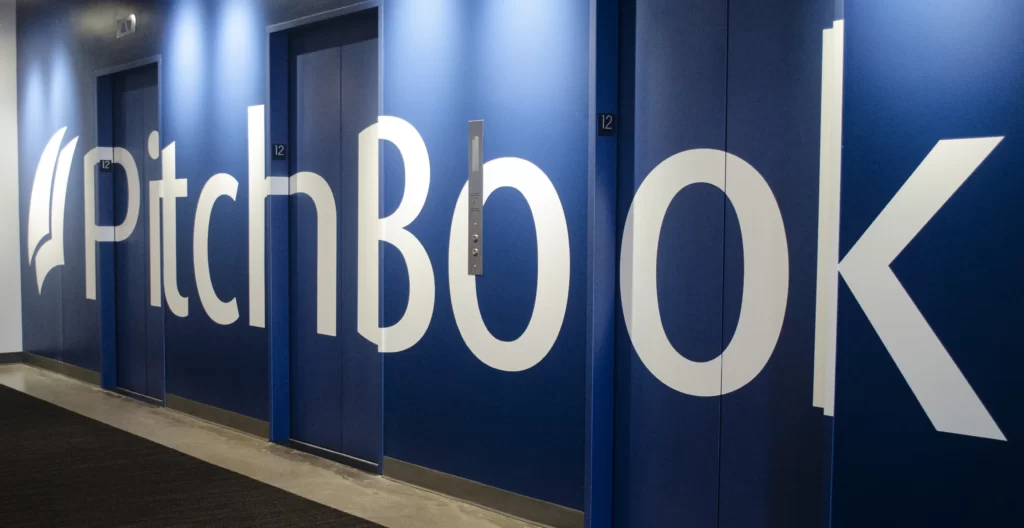 Data emerging from PitchBook experts reveal that, over $14 trillion was pumped into the business in 2020 and 2021 by investors, but there have been a significant decline in interest return.
According to PitchBook, worldwide investment in delivery-on-demand dropped by over 60% to 3.8 billion pounds a year ago. The data also shows, there is the likelihood that, it will decline further this year.
Additionally, PitchBook's top European Capital analyst, Navina Rajan implied that, there has been a recognizable financial and structural changes.
"Over the last two years we've seen a notable shift in both funding and the structure of the on-demand delivery market.
"Tighter financing conditions and a move towards profitability from a growth-at-all-costs mindset have been the key drivers for consolidation in the space and pressure on companies to demonstrate a path to profitability."

PitchBook's European Capital Analyst, Navina Rajan.
READ ALSO: ICC Judge Puts UK On Its Toes Over Slavery Reparations