Former Tory Secretary for Environment under Margaret Thatcher and the outgoing chair for the CCC, Lord Deben, has condemned the attacks by Grant Shapps and Suella Braverman on the Labour Party, with regards to their green policies. Instead, Deben urged the government to pay attention to the message of the climate demonstrators.
"The government doesn't seem to understand what it has done. That's a much worse position than hypocrisy. We still get things like the absolutely unacceptable statement by Suella Braverman attacking the Labour party, and talking about their very proper decision about not further expanding exploitation and extraction from the North Sea, and branding it as being outrageous and disgraceful. It is ignorant to say that. It is ignorant, not least, of their official advisers who have proposed exactly that an end to new North Sea licenses, and it has to be taken seriously. You may disagree with it, but it has to be taken seriously and not used as a kind of cheap political barb."

Lord Deben, Outgoing Chair for Climate Change Committee, UK.
Lord Deben further encouraged the Labour party to respond to any unacceptable and "ignorant" criticisms from the conservative concerning their green policies. He admonished them to establish an inter-party consensus on climate action to bring forth proposals to achieve net zero.
However, in a series of social media posts, the Energy and Net zero Secretary, Grant Shapps made mockery of Keir Starmer's position on climate Change, describing the labour Party as the "political wing of Just Stop Oil."
Deben however, described the actions of Mr. Shapps as unacceptable.
"I don't think it is helpful to use the issues of climate change for party political purposes. As chairman of the Climate Change Committee, I have stamped down every time that people tried to do that. I've been particularly tough with the Tories when they've tried to do that, because it's just not acceptable."

Lord Deben, Outgoing Chair for Climate Change Committee, UK.
Deben further opined that, other measures that might catapult UK back on course to net zero, could be by putting pressure on the administration to implement the variety of cross-party initiatives.
According to the Climate Change Committee, UK has fallen behind on it goals, and must work to prevent paying significant damages for achieving net zero in the coming future.
"We can't lose the 18 months between now and a general election," Deben said. Additionally, Deben condemned the Labour party for being unclear on its ideas. He claimed that, there are some groups and major officials within the Labour Party, who oppose to climate policy.
"They haven't been precise enough, they haven't used their position to make the government understand why these things have not been right. For Labour, it's almost always been generalities, which is why I was very pleased when they did make that absolute commitment on North Sea oil. We do need to see more precise commitments."

Lord Deben, Outgoing Chair for Climate Change Committee, UK.
On the other hand, while criticizing some of their activities, Deben also showed some sought of concern for climate demonstrators.
"I'm very strongly against things which upset people's lives and are dangerous. That's entirely wrong. But I don't mind when people are trying to bring home to the nation that this is an urgent existential threat."

Lord Deben, Outgoing Chair for Climate Change Committee, UK.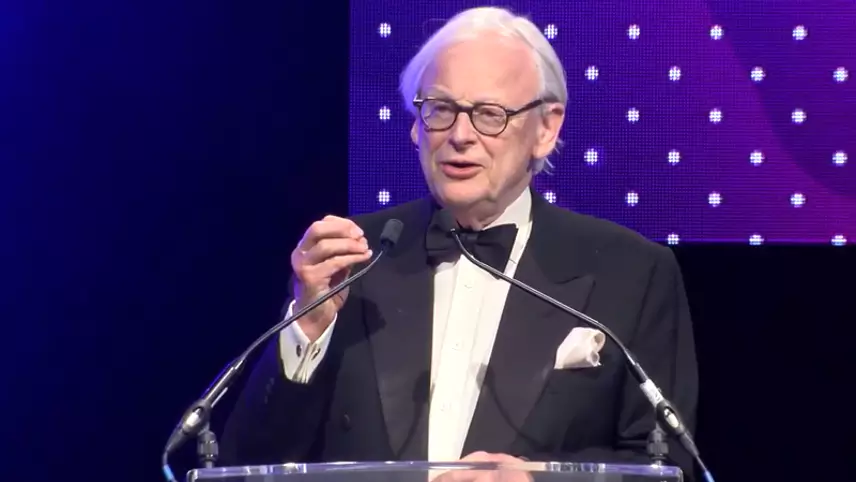 Deben, however, ridiculed the notion that, the Conservatives have been fighting an ideological battle.
"I don't think it's just my party, I think it's a real issue about the kind of decisions we have to make. When the Labour party announced its decision to halt new oil and gas licences in the North Sea, it was immediately attacked by two of its biggest funders, Unite and the GMB. There are those who don't really take onboard the urgency of climate change, and they are in all political parties."

Lord Deben, Outgoing Chair for Climate Change Committee, UK.