Considered as one of the most patronized channels in Europe by Migrants, French authorities have confirmed that, about six lives have perished and fifty others rescued, as a small migrant vessel tried to cross the English Channel from France.
According to the mayor of Téteghem, Franck Dhersin, rescue efforts have begun as authorities strive to search for any dead or surviving migrants. He confirmed that, as rescue missions persist, other small vessels are making the attempt to cross the channel to UK.
"Several of the boats were facing serious difficulties. Near Sangatte they unfortunately found dead bodies," he said.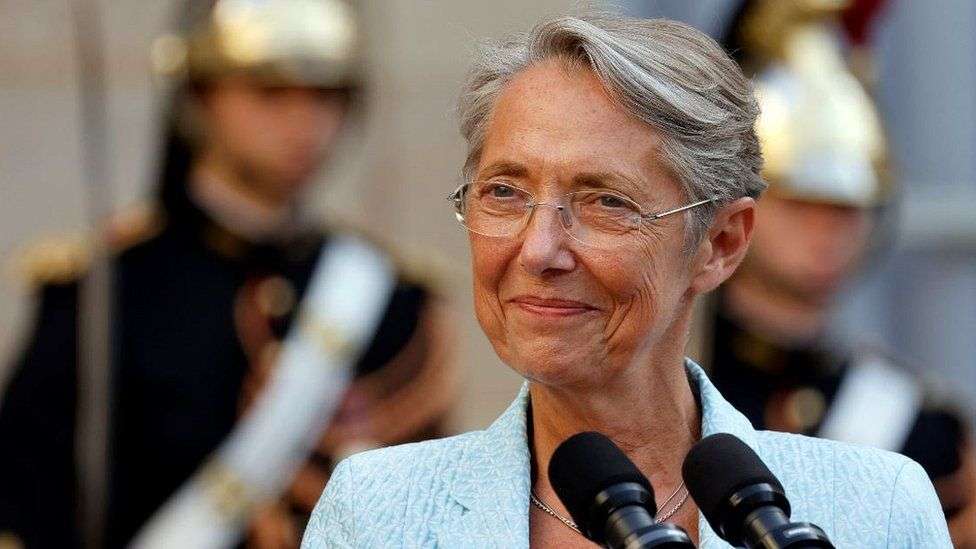 In a social media post, the French Prime Minister, Elizabeth Borne expressed her remorse over what has transpired on the channel. "My thoughts are with the victims," she said.
Rescue volunteers also confirmed that, scores of people were involved in the tragic accident. "We saved 54 people, including one woman. There were too many of them on the boat," Anne Thorel said.
The English Maritime prefecture reiterated the French authorities' report, stating that, six people have been confirmed dead, and efforts to search and rescue others caught up in the channel, continues.
On the other hand, statistics from the UK officials revealed that, over 100,000 migrants have crossed the English Channel since January, and the most to have crossed the channel in a day is 755, which happened some days back.
Also, other reports have confirmed that, Home Secretary, Suella Braverman is scheduled to preside over a meeting with representatives from the Border force, to discuss various efforts to mitigate the problem.
"My thoughts and prayers are with those affected by the tragic loss of life in the Channel today. I have spoken with our Border Force teams this morning who have been supporting the French authorities in response to this incident."

Suella Braverman, Home Secretary, UK.
Moreover, Steve Smith, the CEO of Care4Calais, labelled the accident as "appalling and preventable tragedy."
"Those who died were not just statistics, but individual people: someone's children, someone's siblings, and possibly someone's parents. We send our deepest sympathies to their friends and families. This terrible loss of life demonstrates yet again the need for a system of safe passage to the UK for refugees.
"This would enable them to apply for asylum while in France, and then to travel safely to the UK without risking their lives in small boats. It would put the people smugglers out of business overnight. We have already seen such a system work for Ukrainian refugees. There is no reason it should not be more widely available."

Steve Smith, CEO, Care4Calais.
According to a spokesman from Downing Street, "We are aware of an incident in the Channel. HM Coastguard are working on a coordinated response and further information will be provided in due course."
The awful loss of lives has left the organization very heartbroken, Refugee Council's chief executive Enver Solomon shared his thought, and expressed his condolences to the families of the perished migrants and well wished to the survivors.
"This heartbreaking incident underscores the need for meaningful action to reduce dangerous Channel crossing. We know that the increasing number of people risking their lives to cross the Channel is a direct consequence of safe routes being so limited and ineffective. But instead of putting in place more safe pathways and treating those seeking refuge with compassion and fairness, the government is focusing on passing expensive and unworkable legislation and shutting down existing safe ways to get to the UK.
"People flee persecution and violence out of desperation, to find safety and protect their families. The government must take action now and respond in a compassionate way to prevent future tragedies and protect human life."

Enver Solomon, Chief Executive, Refugee Council.
READ ALSO: Diplomats Children's Education Costing UK Government A Lot