The standoff between the Sunak administration and NHS England, has been raging on, leading Junior Doctors' five days strike action, week ago.
The government however carved into the pressure of the fury, by increasing wages of public sector worker by 6%. However, Junior Doctors in England rejected the offer, claiming it does not meet even half of their demands.
According to a Doctor's leader, consultants will not compromise on their stance, and would embark on additional strikes, if the government do not engage in "meaningful talks" to meet their demands.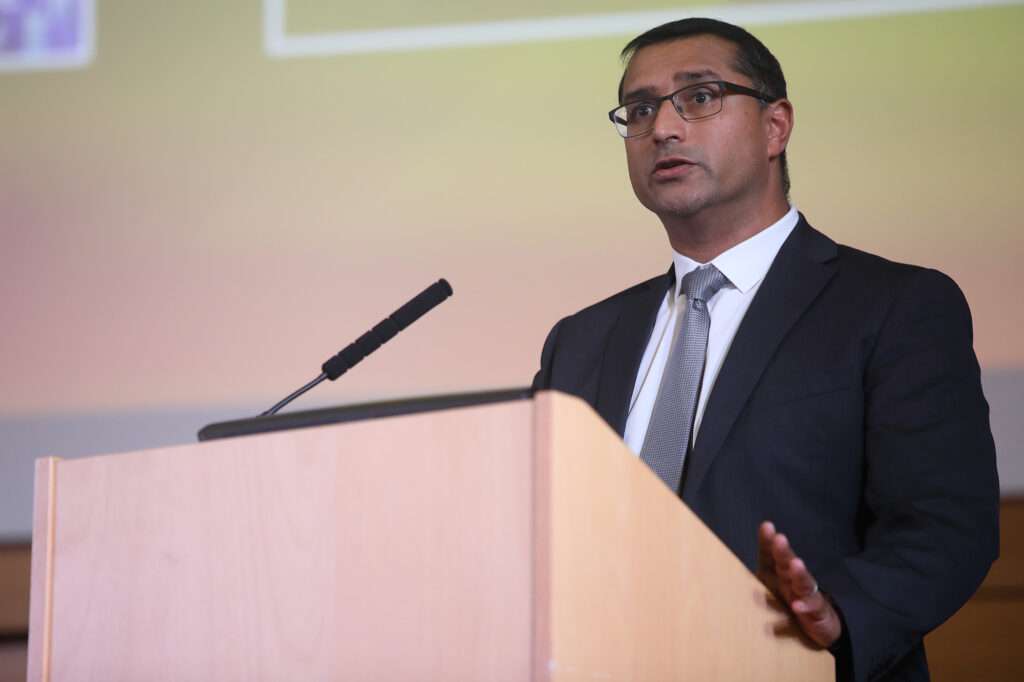 The chairman of the British Medical Association Consultants Committee, Dr. Vishal Sharma, revealed that, the health industry is at a point collapse, as many senior doctors are weighing the options of abandoning the profession, due to healthcare failures and meager wages.
Following a 48-hour walkout by consultants last week, NHS officials urged the administration to meet with doctors to address the conflict. Consultancy strike dates in England have been tentatively set for August 24 and 25 by the BMA.
"We hope the government will come back to us and have some meaningful talks, but if that doesn't happen the mood is really clear. People aren't going to back down and the government needs to take it seriously. If there's no movement from the government, the strikes will be going ahead at the end of August."

Vishal Sharma, Chairman of the British Medical Association Consultants Committee.
According to him, the doctor's actions so far, have demonstrated the staff's rage and resolve. "If we don't do something, we are going to lose a lot of doctors" he added.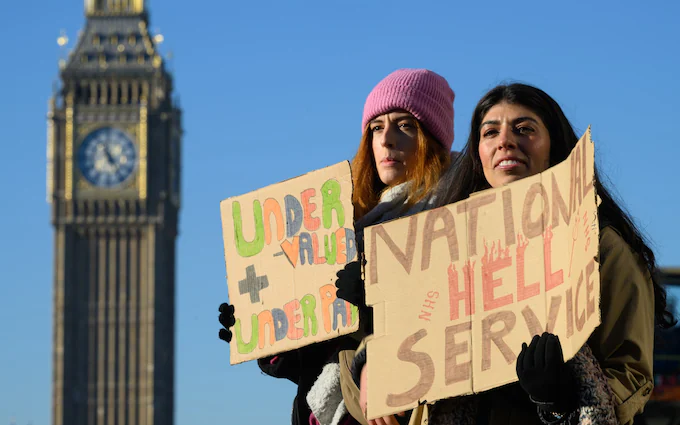 Also, the NHS want to see pay increases that are higher than inflation. It also desires a long-term plan to examine physician compensation and reinstate what it deems to be just levels of pay. Fairer remuneration for doctors, according to Sharma, will result in improved patient care.
According to the BMA, severance package for doctors in England has seen a 35% slash down in actual terms since 2008-09.
"We are incredibly sorry at the impact. It's a really hard thing for us to do, but the reason we are doing it is that every single day we are telling people they can't get an operation for 12 or 18 months, or we're treating people in corridors. We haven't got enough doctors."

Vishal Sharma, Chairman of the British Medical Association Consultants Committee.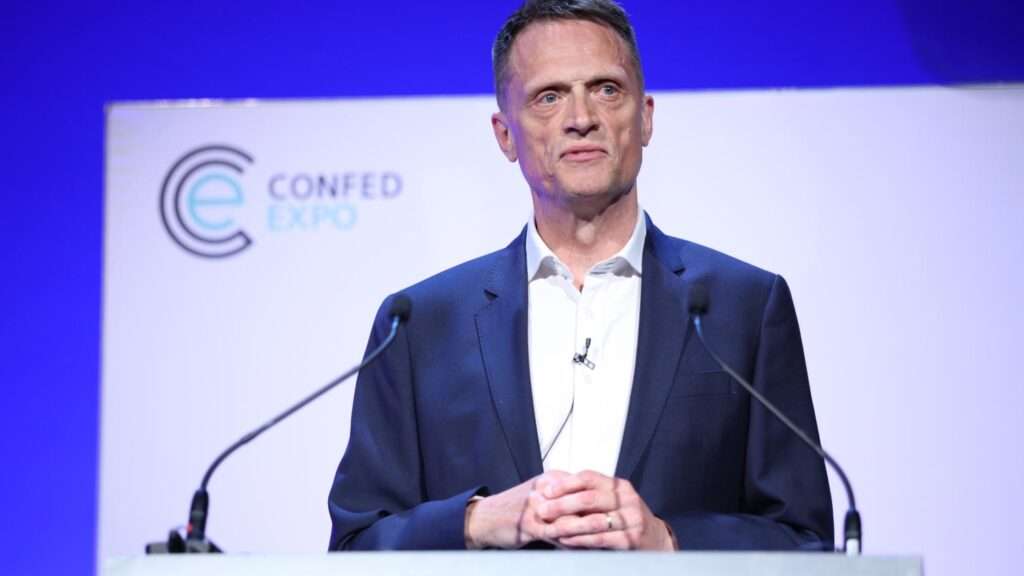 According to the CEO of the NHS Confederation Matthew Taylor, there should be further deliberations on the organization's membership for the hospital systems in Wales, Northern Ireland, and England.
"This is not a time for ultimatums or standoffs. This is a time for engagement and trying to find a way through," Matthew said. He opined that, the Prime Minister's vision to reduce NHS waiting list would be jeopardized by additional strike by junior doctors and consultants.
The administration's 6% salary offer for doctors for 2023–24 was described as "final" by the Department of Health and Social Care (DHSC), claiming that, efforts to reduce waiting list have been hampered by strike action.
"It is disappointing that the BMA went ahead with consultant strike action after the five-day walkout by junior doctors, affecting thousands of patients, putting patient safety at risk and hampering efforts to cut NHS waiting lists. We have accepted the independent pay review body recommendations in full, giving consultants a 6% pay rise that will see average basic full-time pay increase by around £6,300 to £111,800. This is on top of the 4.5% rise they received last year and generous changes to pension taxation. This pay award is final and we urge the BMA to call an end to strikes."

Department of Health and Social Care spokesperson.
READ ALSO: Learn From Uxbridge Defeat, Starmer Cautions