Speaking at the Global Food Security Summit on Monday, November 20, 2023, British Prime Minister, Rishi Sunak urged world leaders to harness Artificial Intelligence (AI) and other cutting-edge technology to end malnutrition around the globe.
The one-day summit which was held in London had ministers, diplomats and philanthropists from about 20 countries in attendance.
The event was co-hosted by Somalia and the United Arab Emirates alongside the Children's Investment Fund Foundation and the Bill & Melinda Gates Foundation.
The summit underscored the urgent need to address malnutrition, a factor contributing to 45% of child deaths globally.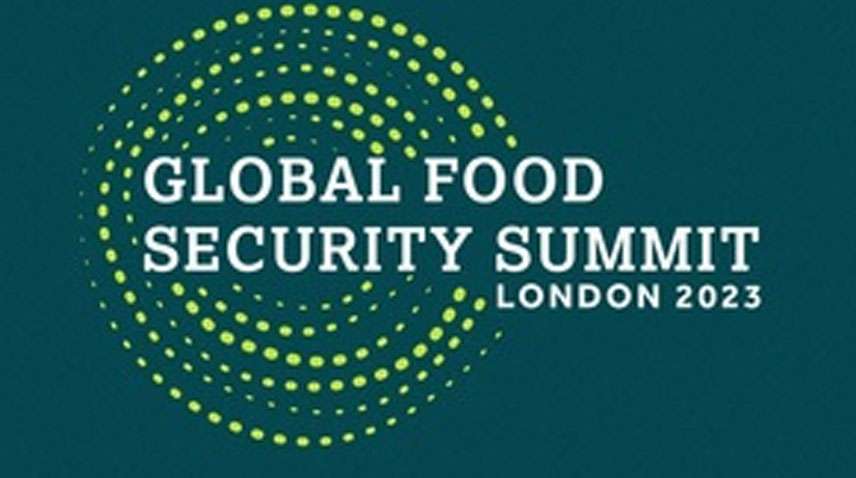 The UK and its partners have contributed to developing flood-tolerant rice, disease-resistant wheat, and vitamin-rich sweet potatoes.
Sunak told delegates that the food-security crisis is being worsened by climate change.
"Climate change, conflict and population rise mean ever greater challenges to food supplies so we need a fundamental shift in the way we approach food security, with a focus on long-term solutions to stop food crises before they start.
"And we need to harness the full power of science and technology to ensure supplies are resilient to threats like conflict, drought and floods."

Rishi Sunak
He disclosed that the U.K. would set up a "virtual science hub" linking international researchers working on more resilient crops.
The U.K. hub will be part of a global research partnership known as CGIAR.
In his closing statement at the Global Food Security Summit, Prime Minister Rishi Sunak emphasized, "Cutting-edge science and innovative partnerships will help Britain create a healthier, more secure, and prosperous world for us all." 
UK Unveils International Development Strategy
The summit coincided with publication of a "re-energized" U.K. development strategy; a formal government document setting out future policy proposals – to state its approach to international development.
The UK's International Development White Paper signifies a shift in addressing food insecurity as a paramount global challenge.
Beyond traditional aid, the White Paper outlines collaborative efforts with partner countries to combat extreme poverty and climate change.
It emphasises mobilising international finance, reforming systems, harnessing innovation, and prioritising the role of women and girls.
The document sets out the U.K.'s aid plans through 2030, and confirms Britain will not restore development aid to 0.7% of gross national income, after it was cut to 0.5% during the coronavirus pandemic, until "the fiscal situation allows."
Instead, the U.K. says it will spend smarter, earmarking money to help countries strengthen their defenses against natural disasters, raising more private-sector money for development and building "mutually respectful" relationships with developing nations.
"Today's answer cannot be about rich countries 'doing development' to others," Foreign Secretary David Cameron wrote in an introduction.
He added, "We need to work together as partners, shaping narratives which developing countries own and deliver."
Commenting on the document, Professor Melissa Leach, Director of the Institute of Development Studies said, "We welcome the focus of today's White Paper on forging new ways of tackling extreme poverty and climate change together, via a central focus on resilience, and 'just transitions'.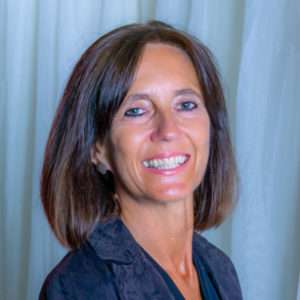 She noted that it is also "good to see approaches based on patient listening and response to the priorities of marginalised people and countries, built on respectful partnerships rather than an outdated charity model."
"This change in approach is long overdue and one that we have been calling for, based on the evidence of what works for development in today's context of multiple crises and intersecting inequities.  
"Along with the emphasis on harnessing the diversity of science, technology and innovation and on new ways of mobilising development finance, there is the promise here of a positive agenda that can help restore progress towards the SDGs."

Melissa Leach
"However, the policies set out in the White Paper won't work unless the UK is able to 'walk its talk', restoring its reputation as a trusted and reliable international partner," she added.
READ ALSO:  Pork Farmgate Prices Surge 20%