Ghana Enterprises Agency (GEA) has allocated funds to small businesses that applied for a portion of the Ghana Economic Transformation Project (GETP) grant.
The beneficiaries, who are mainly owners of small businesses across the country in agro-processing, food and beverage, healthcare and manufacturing, were selected after meeting the rigorous criteria designed by the GEA, the World Bank and other development partners of the government.
Kosi Yankey-Ayeh, the Chief Executive Officer (CEO) of the GEA, at an orientation and signing agreement ceremony for the beneficiaries in Accra disclosed that, the grant was designed with the purpose of ensuring businesses were resilient and ready to help transform the economy.
"They are receiving between GH¢20,000 and GH¢300,000 grant to support their operational costs, including the purchase of raw materials and equipment."

Kosi Yankey-Ayeh
Mrs. Yankey-Ayeh communicated the main objective of the grant was to strengthen the economy, build industries and rebuild the business ecosystem to deal with unpredicted shocks or threats in the future.
According to her, the government negotiated with the World Bank and came up with the access to finance component dubbed; 'The Ghana Economic Transformation Project", with the aim of specifically providing assistance to businesses that were heavily affected by Covid -19.
"Today, we are signing off the third batch of 89 beneficiaries of Small and Medium Enterprises (SMEs) under the COVID-19 Response Grant Program.

"This batch of beneficiaries is being supported with over GH¢37.8 million, and it is indeed a privilege for me to be here for the third time under the current phase of the program."

Kosi Yankey-Ayeh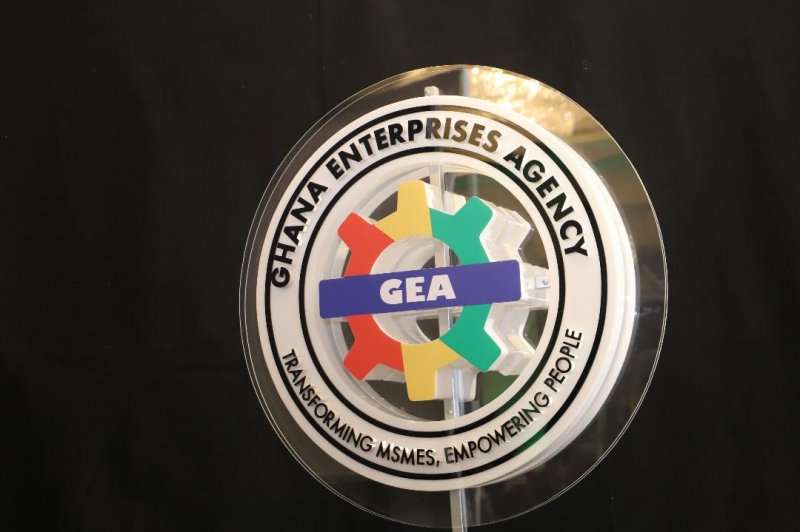 Government Cushions MSMEs Against Further Loss
Kosi Yankey-Ayeh mentioned that, the new round of the stimulus package was an initiative by the government to protect Micro, Small and Medium Enterprises (MSMEs) affected by the impact of the coronavirus disease (COVID-19), and as well support them from further loss.
The new phase was targeted at firms that; export or have the potential to export, female-owned enterprises, businesses owned by persons with disability, and those owned by young people between the ages of 18 and 40, she said.
Mrs. Yankey-Ayeh also pointed out that, in line with government's agenda to support MSMEs and strengthen women-owned businesses, beneficiaries of the grant initiative have created a minimum of 1,500 new jobs within the period.
"The government sought to make the Ghana Economic Transformation Project a vehicle to transform the economy and support more SMEs to grow.

"Applicants who made it to this point were those that demonstrated their preparedness and desire to grow their businesses to make an impact and create more jobs."

Mrs. Yankey-Ayeh
Read Also : Fitch Solutions Cuts Ghana's 2023 Growth Forecast By 1.7 Percentage Points