Kristalina Georgieva, Managing Director of the International Monetary Fund, has warned that a third of the global economy will be faced with recession this year, 2023.
According to Georgieva, 2023 will be tougher than 2022 as the main global economic anchors: the United States(US), European Union(EU) and China have their economies slowing.
"We expect one third of the world economy to be in recession. Even countries that are not in recession, it would feel like recession for hundreds of millions of people."

Ms. Georgieva
The war in Ukraine, rising prices, higher interest rates and the continuous spread of Covid in China weighs on the global economy, the Managing Director said. As a result, in October, 2022, the IMF reduced its global economic growth outlook in 2023, Georgieva added.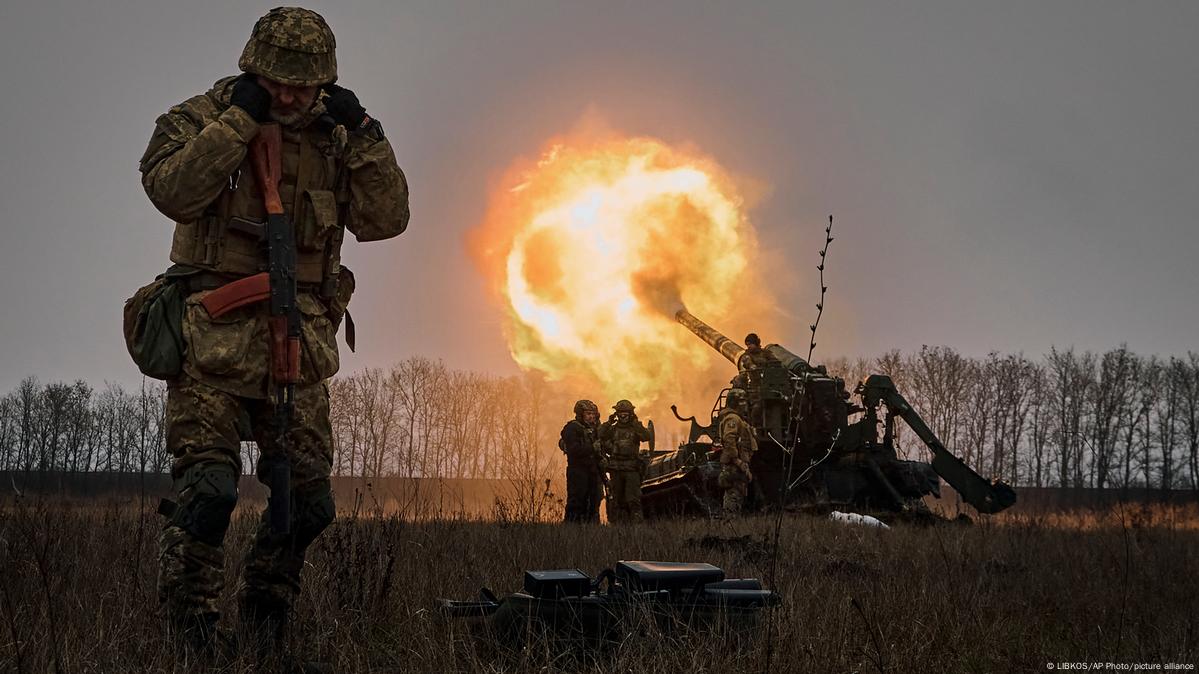 Ms Georgieva warned that China, the world's second largest economy, would face a difficult start in 2023. This is because figures released over the weekend pointed to weakness in the Chinese economy at the end of 2022.
"For the next couple of months, it would be tough for China, and the impact on Chinese growth would be negative, the impact on the region will be negative, the impact on global growth will be negative."

Kristalina Georgieva
The official purchasing managers' index (PMI) for December showed that China's factory activity shrank for the third month in a row and at the fastest rate in almost three years as coronavirus infections spread in the country's factories.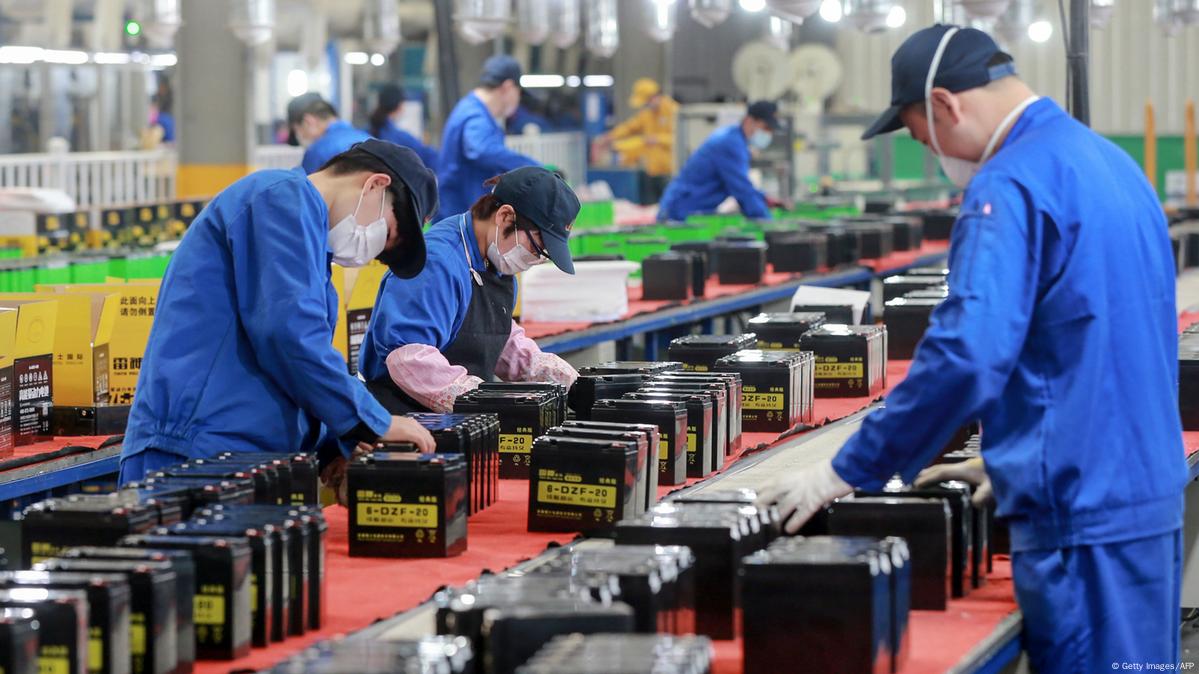 In the same month, home prices in 100 cities fell for the sixth month in a row, a survey by one of the country's largest independent property research firms, China Index Academy, revealed.
President Xi Jinping, on Saturday, in his first public comments since the change in policy, called for more effort and unity as China enters what he called a 'new phase'.
Meanwhile, the downturn in the US also shows that there is less demanded of products made in China and other Asian countries including Thailand and Vietnam. Surge in interest rates also make borrowing more expensive. For these two reasons, companies may choose not to invest in expanding their businesses.
Further consequences of the retardation in growth
Lack of growth in these countries, study shows can trigger investors to withdraw their funds so countries, especially poorer ones, have less cash to pay for crucial imports like food and energy, the British Broadcasting Corporation (BBC) revealed.
Some currencies can also lose value against those of more prosperous economies, compounding the issue. A clear example is the cedi falling against the dollar in Ghana last year, 2022. Higher interest rates on loans are also expected to affect economies at the government level – especially emerging markets, which may struggle to repay their debts.
According to BBC, for decades the Asia-Pacific region has depended on China as a major trading partner and for economic support in times of crisis. Asian economies are also facing the lasting economic effects of how China has handled the pandemic.
Much sort after manufactured products such as Tesla electric cars and Apple iPhones may get back on track as Beijing ends zero-Covid but renewed demand for commodities like oil and iron ore is likely to further increase prices just as inflation appeared to have peaked, the report said.
Speaking to BBC, Katrina Ell, an economist at Moody's Analytics in Sydney said; "China's relaxed domestic Covid restrictions are not a silver bullet. The transition will be bumpy and a source of volatility at least through the March quarter."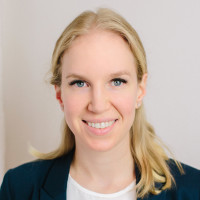 READ ALSO: Republic Bank Ghana PLC Appoints Mr. Parasram Salickram As Non-Executive Director