UK-based Ghanaian musician, Nana Richard Abiona, who is popularly known as Fuse ODG, has reacted to a comment made by renowned American actor, Will Smith.
This followed Will Smith, touting Fuse ODG as 'King of Afrobeats' and hailed him during a session on an episode of the 'Prince of BelAir' Series.
Reacting to this, Fuse ODG shared a video while noting that it is a great honor to be mentioned in the modern version of Will Smith's favorite childhood show, 'Fresh Prince of BelAir'.
"Repping for the culture… The New Africa is here and it's 'mad' to see it come to fruition. It's a worldwide movement NEW MUSIC COMING #BelAir@willsmith", Fuse ODG said.
It can be recalled that the celebrity, Will Smith, mentioned a list of Kings of Afrobeats on the Afrobeats session on the famous 'BelAir Series'. Fuse ODG's name was mentioned first, followed by Aya Nakamura, Burna Boy, and some other artists.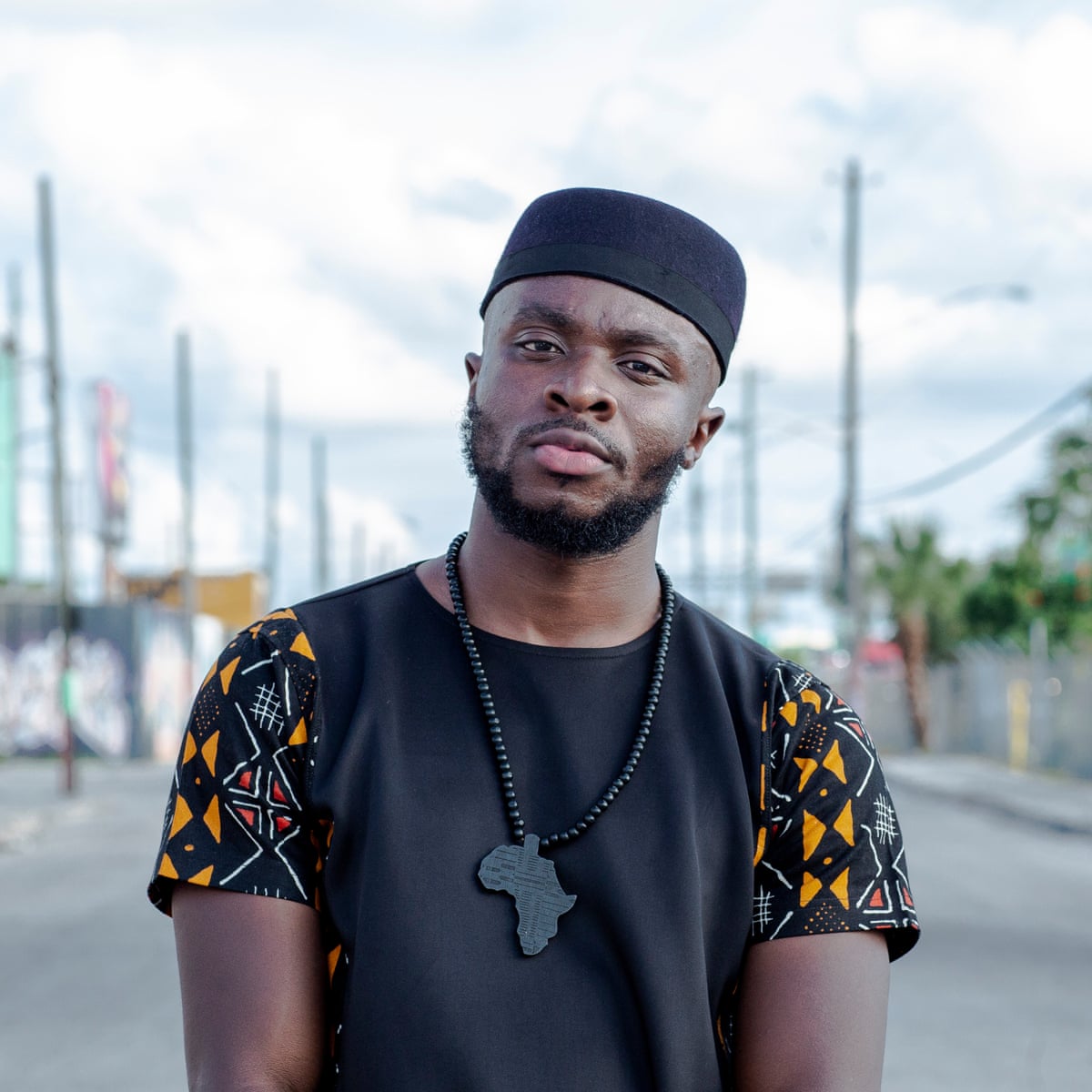 Ghana is above Grammy Awards- Fuse ODG
Fuse ODG recently urged the African entertainment industry players to help build a platform so that the outside world will also envy the industry. According to Fuse ODG, Ghana is way above the Grammy Awards when he was asked to give his views on how Ghanaian artists are being lambasted for their inability to win a Grammy award for the country.
The 'Million Pound Girl' hitmaker stated that the Grammy award is just a man-made award by the 'White people' who want to show their supremacy over the 'Black people'. He also claimed that it is a way for the 'White people' to show the heights they have attained in which Africans have not yet been able to reach.
However, according to the record label boss, Ghana is way above the Grammy awards hence Ghanaians and music lovers should stop criticizing and trolling artists in Ghana for failing to win a Grammy award over the years.
Fuse ODG further argued that Africa can also build its platform just to promote African music for the 'white people' to also envy, rather than concentrating on impressing the 'white people' and "working so hard to get their validation". He further noted that Africa has what it takes to also make it without seeking help and endorsement from the 'white people' and it will be a great move if the whole of Africa comes together under one aim of promoting its artists.
Touching on unity among African artists, Fuse ODG registered his displeasure in Shatta Wale's outburst aimed at Nigerians when he accused them of not reciprocating the massive love Ghanaians have for them. He was of the view that Shatta Wale went overboard with some of the things he said.
Fuse ODG further branded the matter of Shatta Wale's tantrums as "unnecessary and alarming", while insisting that supporting one another and promoting Ghana's music is rather the core element in achieving the results he envisages.
"I feel some of the things he said were unnecessary and alarming but I can understand where he is coming from in terms of us not getting the same support from our brothers and sisters in Nigeria. But you know, he could have definitely put it better. So, I don't agree with him. All these are not necessary, there is a bigger battle. We need to support each other".

Fuse ODG
Read also: Teacher Trainee Association of Ghana Laments Over Non-payment of Allowances