Ghanaian music star Lasmid has said that he does not have a certificate showing he completed Senior High School (SHS).
He told:
"I don't have a certificate. I finished school, however".

Lasmid
He clarified that his challenge was not with his intelligence or ability to study.
He further added:
"I only loved music and it was clear that's what I wanted to do. Due to this, I used to really study in the direction of music".

Lasmid
Lasmid revealed he studied mechanical engineering at SHS.
Thus, he is able to fix some faults with his car when necessary, he said, noting he is not a pro, however. 
Also, the Friday Night hitmaker revealed:
"Possibly sometime in the future, I'll return to school but for now, music is my focus".

Lasmid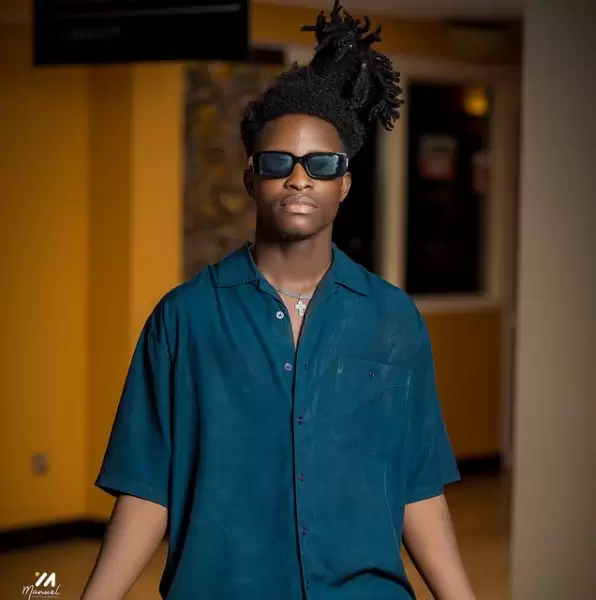 Lasmid revealed that he was made to repeat 'Primary 6' three times for three years before continuing with his Junior High School education.
He said that he had his P.6 education at Dunkwa but when he relocated to another town for certain reasons, he was made to repeat the same class again and when he finally relocated to stay with his mother as Wassa-Akropong, he was made to repeat the same class again.
However, he was able to continue his education after that and graduated from the Senior High School at Takoradi Technical Institute.
Lasmid said that he wanted to broaden his knowledge about music and had no interest in any academic work, hence he was unable to complete his senior high school education.
The artist is one of the fast-emerging Ghanaian vocal singers, who is carving out a unique career for himself with the help of his distinctive sound, which combines Afropop, R&B, and Afrobeats. He has been tagged as one of the very talented acts to watch out for in the coming years within the Ghana music circles.
I'm now an independent artiste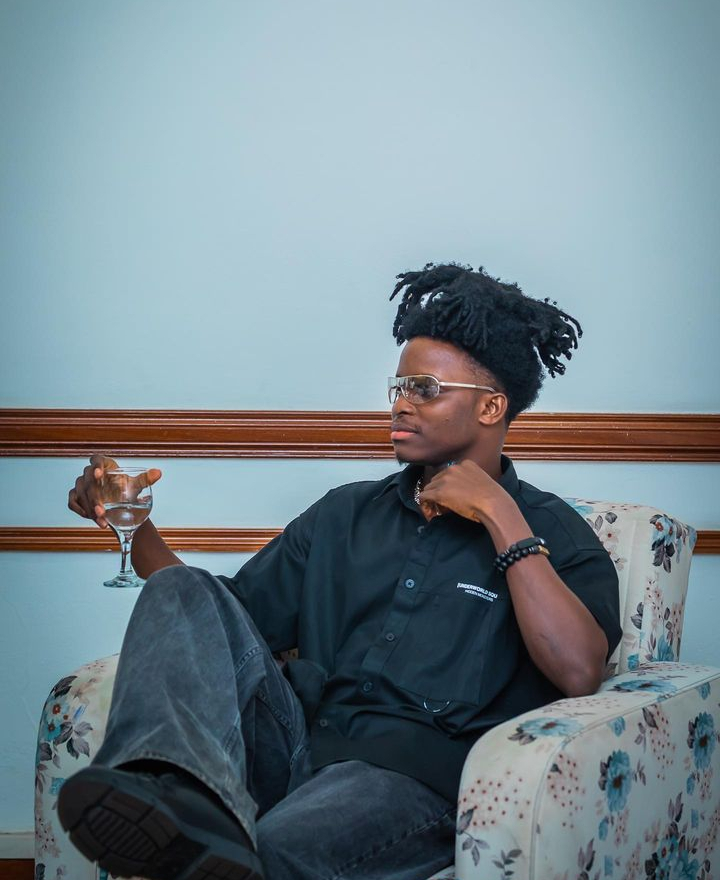 Rapper and singer-songwriter Ladsmid Nathaniel Owusu, popularly known as Lasmid, stated that he is currently an independent artist.
He addressed accusations of ingratitude with unwavering composure.
In response to criticism, Lasmid expressed that he views it as a normal part of life, emphasizing that being criticized indicates one is doing something noteworthy. He made it clear that he does not consider himself an ungrateful person, dispelling any misconceptions about his character.
Regarding the controversy between him and the sound engineer, music executive, and founder of Highly Spiritual Music, Kaywa, Lasmid hinted that he would address it at the right time.
When questioned about his association with Highly Spiritual, Lasmid confirmed that he has indeed parted ways with the label. With a candid response, he acknowledged leaving no room for uncertainty.
He said:
"Oh, since the boss has said so, it's real".

Lasmid
Finally, after some hesitation, Lasmid confirmed that he took a significant step in his career by becoming an independent artiste, taking charge of his musical journey and creative direction.
In a recent interview, Kaywa disclosed that he and Lasmid never signed a contract.
He, however, made it clear that, unlike Mr. Drew, it was not time for Lasmid to move on from Highly Spiritual. 
He also revealed that even though he and Lasmid had initially agreed to continue working, the artiste had, even before May 2023, made it known he wanted to exit.
Lasmid's latest song is 'Bad Boy' and sees him pleading with a woman to put aside the bad boy impression she has of him. The song is guaranteed to leave one mesmerized and craving for more.