Member of Parliament for Juaboso Constituency and a Ranking Member on the Health Committee of Parliament, Kwabena Mintah Akandoh, has disclosed that Frontier Healthcare Services has no established infrastructure at the Airport as indicated by the President.
Speaking on President Akufo-Addo's assertion that Frontier Healthcare established their centre of work at their own cost, he revealed that there is no structure in place to show. According to the MP, part of the terminal 3 of the Kotoka International Airport is what has been partitioned for them and cannot make meaning of where they incurred the cost as indicated by the President.
"When it comes to the procurement of Frontier Healthcare Services, let me put on record that there is no infrastructure whatsoever when it comes to where Frontier is working. There is no structure there, as though they have come to build anything if you have gone there before."

Kwabena Mintah Akandoh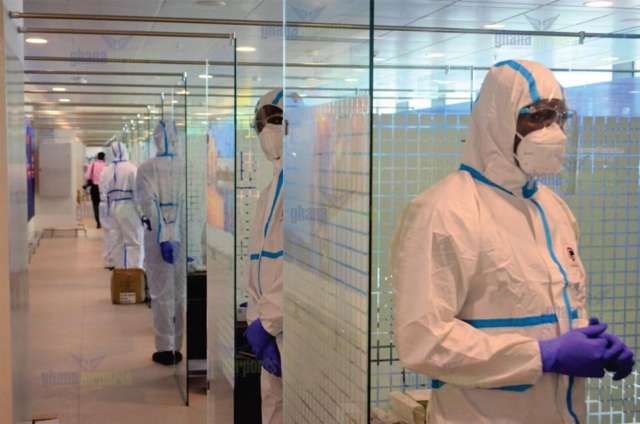 Mr. Akandoh further lamented about the fact that the testing carried out by Frontier is an antigen test and not PCR test which is more superior. As such, he noted that it should have been way cheaper than the PCR test.
The Juaboso MP mentioned that because of modernity and technology, it is easy to find out the cost of doing one antigen test and it is not more than $2. He asserted that it was very cumbersome for the President to attempt to defend that particular position describing it as unfortunate.
"The only sense that this makes is that, it is a good business. When this whole issue of testing came when we had the pandemic, the names we used to hear were Noguchi Memorial Institute and KCCR."

Kwabena Mintah Akandoh
MP questions why Noguchi or KCCR didn't get contract
Honorable Akandoh therefore questioned government as to why the opportunity was not given to Noguchi or Kumasi Centre for Collaborative Research (KCCR). He disclosed that the contract was given to a Nigerian and it is not a surprise if the economy is crashing. "When people have come to collect all the dollars in the country and they are repatriating it to another country, you are crying that the economy is crashing."
"It is as though the antigen test is more difficult and superior to the PCR test that Noguchi does. However, the PCR test is of higher value than the antigen test. Why would you do a PCR test in your country and when you get to Ghana Airport, you use an antigen test to verify a PCR test, it doesn't make sense."

Kwabena Mintah Akandoh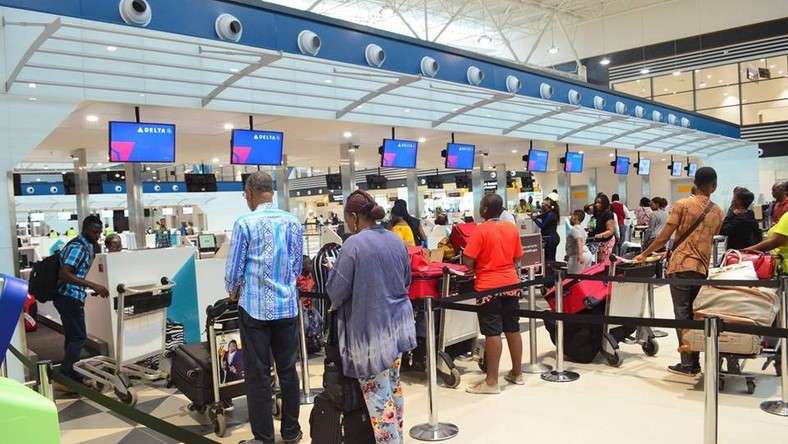 According to Mr. Akandoh, if Noguchi had been given the contract, they could have improved on their services in the country. "Now, this money will going to Nigeria just because the mind behind Frontier Healthcare is a very close friend of the President."
"All this money is an opportunity the President intentionally created for a friend to benefit from. Apart from that, nothing makes sense when it comes to Frontier."

Kwabena Mintah Akandoh
According to him, the fact that the testing has been scrapped does not mean citizens cannot ask for how the process leading to the procurement was done. He revealed that there is currently a motion in Parliament pending to probe the procurement of Frontier Healthcare Services.
Mr. Ankadoh was of the view that the scrapping of the testing was long overdue. He averred that he disagrees with the fact that President has still allowed Frontier Healthcare to still remain at post to continue to "dupe the people in the country".
Read Also: Economic Measures, "Fantastic Way Of Trying To Deceive People"- Murtala Mohammed