Minister of Finance, Ken Ofori-Atta, has expressed confidence that government will achieve a debt-to-GDP ratio of 55% by 2028.
In spite of the exclusion of pension funds from the debt exchange programme, government will reach this threshold, he added.
According to him, government and stakeholders will also demonstrate their commitment to ensuring the success of the programme from the International Monetary Fund (IMF) and that it is secured on time to revive the Ghanaian economy.
"Obviously, the issue of exempting pension funds from it [debt exchange programme] is at a cost and we have committed – government and organized labor – to work together to ensure that, we find means of plugging a hole that would ensure we would return to the 55% threshold (debt-to-GDP)."

Ofori-Atta
This was after government and organized labor reached an agreement to exclude pension funds from the debt exchange programme.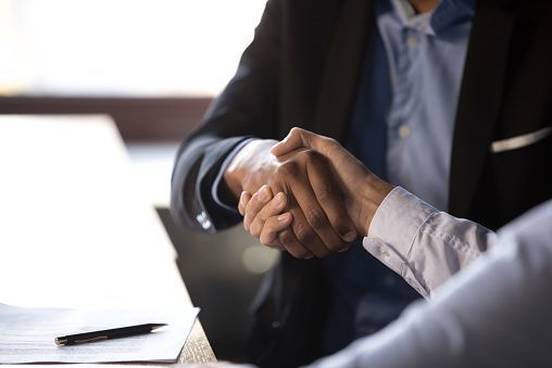 Mr. Ofori-Atta also noted that though exempting pension funds comes as a cost to government, government and organized labor will work closely to bridge the fiscal gap created.
"I think that we are all committed to it because we know it is important to lead us to a board agreement [with the IMF] so that we continue with this success that we have."

Ofori-Atta
Ofori-Atta Appreciates and Assures the Public
The Minister of Finance went on to appreciate the immense efforts of all and sundry whose committed efforts and suggestions have brought the nation thus far.
"We are all in the spirit of Christmas and with the partnership that we have, I want to thank everyone who participated in the way forward."

Ofori-Atta
Mr. Ofori-Atta also said the appropriation passed by parliament during its last official meeting promises to bring back into the economy confidence. This confidence he indicated, will further culminate in a sense of direction for the nation.
"Yesterday, as you know, at 4:30 pm, parliament passed the appropriation and the budget [2023] further bring confidence as to where we are going. So of course, the strength has been renewed to the spirit of the direction of where the nation is going".

Ofori-Atta
READ ALSO: Strengthened Commitment Controls Needed To Achieve 2022 Deficit Targets – BoG