In collaboration with the African Union Commission (AUC), the Food and Agriculture Organization (FAO) has published investment guidelines for youth in Agrifood systems.
Developed jointly by FAO and the AUC, the Investment guidelines for youth in agrifood systems in Africa aim to provide practical "how-to" guidance for governments and development partners, including international and national financial institutions, specialized agencies, private sector, and civil society partners, and youth, to design, implement, monitor and evaluate youth-focused and youth sensitive investments in the agrifood sector.
According to the Guidelines, Africa as a region has the highest percentage of youth in the world; hence, more than ten million new jobs must be created yearly by 2035 to absorb new entrants into the labour market.
Agriculture is a priority in the economic sector, and the role of young people is vital to achieving more efficient, inclusive, and sustainable agrifood systems. However, young people often have precarious, low-paid jobs and face various constraints whereas young women, migrants, and those living in fragile contexts face additional obstacles. Despite all these, many young entrepreneurs have proven to be resilient and innovative.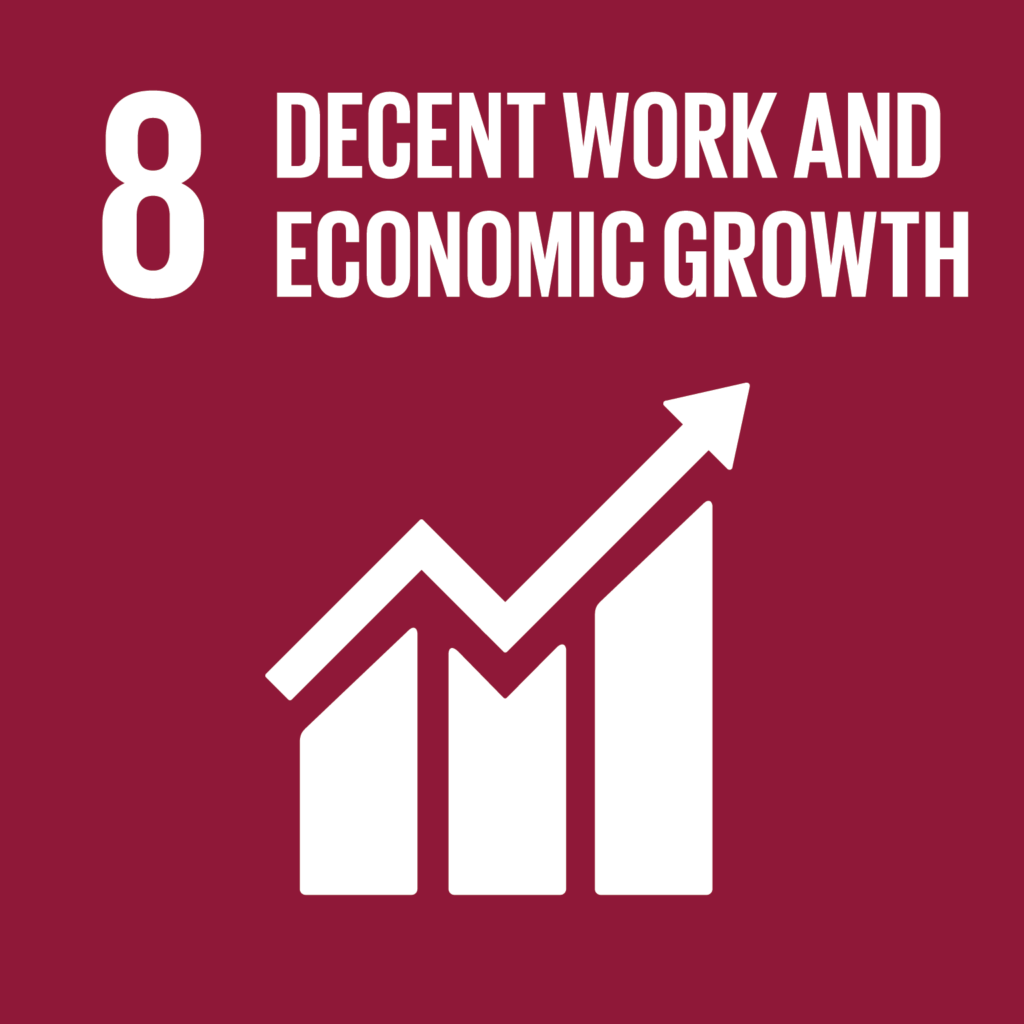 Why these guidelines?
The Sustainable Development Goals (SDGs) of the 2030 Agenda is committed to leaving no one behind, prioritizing inclusion as a fundamental feature ensuring sustainable development.
Scaling up investments in agrifood systems with the active participation of youth is fundamental to meeting national, regional, and global commitments, contributing to the Sustainable Development Goals, in particular SDG 8, "full and productive employment and decent work for all," the Guidelines revealed
"At the African Continental level, the African Union (AU) has placed youth at the core of its Agenda 2063 and developed policies and strategies with specific youth-related targets requiring youth-focused and youth-sensitive investments. The Food and Agriculture Organization of the United Nations (FAO), in its Strategic Framework 2022–31, acknowledges that youth should be explicitly targeted for inclusive economic development and for building resilience to future crises and shocks."

FAO-AUC Youth Investment Guidelines
The guidelines revealed that investing in youth throughout the entire agrifood system investment cycle is imperative and urgent and provides concrete entry points for engaging youth as partners in these processes.
The guidelines were prepared through multi-stakeholder consultations, country case studies, a technical validation workshop, and endorsement by the AU 4th Specialized Technical Committee (STC) for Agriculture, Rural Development, Water and Environment (ARDWE), with final approval and acceptance by the 40th Executive Council Ordinary Session of the African Union in 2022.
A call to action
Member states have been strongly urged to support wide dissemination and promotion of the guidelines at national and local levels, according to the youth's specific constraints, needs, and aspirations.
FAO and the AUC have encouraged all actors leading and engaging in investment programmes in agrifood systems transformation across the continent to use these guidelines and apply and adapt them as appropriate, engaging young women and men as partners, advisors, and innovators.
READ ALSO: Lawyers Who Dissented Court Judgement Took The Correct Position- Abraham Amaliba