As Sudan's conflict reaches its fourth month, issues of humanitarian assistance remain an unresolved problem, as aid organizations complain about the limited access to affected areas and the continued assault on aid workers.
In an effort to increase their activities, aid groups would have to endure series of threats like growing geopolitical tensions, the continuous undermining of international humanitarian laws, deliberate and targeted assaults, and the continuous spread of disinformation.
With all the obstacles, humanitarian workers are resolved to providing assistance to affected people through the #NoMatterWhat campaign. The campaign seems to emphasized their resilience to continue providing assistance to affected people despite the odds.
The campaign is controlled by the United Nations' office for the Coordination of Humanitarian Affairs.
Also, the United Nations issued a press release, which predicted that, there would be continuous assault on aid workers which may possibly result to additional fatalities and serious injuries, due to the ongoing conflict and insecurity in Sudan, and in other conflict-stricken nations.  
The world body issued this statement as it marks the World Humanitarian Day, which is meant to promote and appreciate the services of humanitarian workers, and remember those who have perished in their line of duty.
Along with the World Humanitarian Day celebration, UN also marked 20 years since its UN building in Baghdad, Afghanistan, was attacked by a suicide bomber.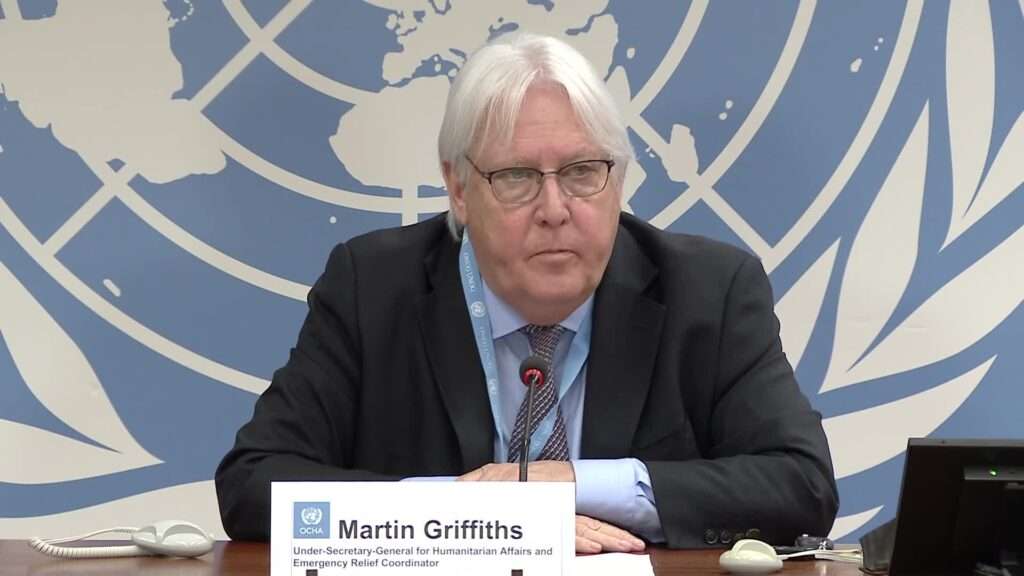 The attacked claimed 22 employees including the then UN High Commissioner for Human Rights and head of UN operations in Afghanistan, Sérgio Vieira de Mello. The said attack also injured over 150 local and foreign aid workers.
"World Humanitarian Day and the Canal Hotel bombing will always be an occasion of mixed and still raw emotions for me and many others. Every year, nearly six times more aid workers are killed in the line of duty than were killed on that dark day in Baghdad, and they are overwhelmingly local aid workers. Impunity for these crimes is a scar on our collective conscience."

UN's Humanitarian Chief, Martin Griffiths.
On the other hand, in an effort to explain vividly the predicaments of aid workers, the United Nations referred to a preliminary study conducted by Humanitarian Outcomes, which revealed that, about 62 aid workers have been neutralized this year, 84 workers have sustained both serious and minor injuries, and about 34 frontline workers have been abducted.
The UN further explained that, as at August 16 in Sudan, there have been around forty different assaults on humanitarian workers, which have culminated over 22 fatalities. It concluded that, the safety of humanitarian workers in Sudan remain in a dire situation.
According to data, with 17 strikes and 19 fatalities, Sudan is closed to surpassing figures that were recorded during the height of the Darfur genocide between 2006 and 2009.
Aside Sudan, reports of fatalities of aid workers, have come out from frontlines in Mali, Ukraine, Somalia, and the Central Africa Republic. In 2018, about 444 humanitarian workers were assaulted, and 460 attacks in 2021, which led to about 141 casualties.
Moreover, the United Nations and its humanitarian also estimated that, over 250 million refugees are expected to receive aid. The figure is somehow, ten times higher than what they did in 2003.
READ ALSO: Liberia – Twenty Years Of Uninterrupted Peace, A UN Official Speaks