As part of a broader inquiry into the country's nuclear program, Iran disclosed that, it has given the United Nations inspectors further details about two facilities close to Tehran, which they claimed have evidence of manmade uranium.
The head of the Iranian nuclear program, Mohammad Eslami, remarked that, though Tehran's 2015 nuclear deal with international power remains unresolved, Iran is closer to producing its first nuclear weapon.
Experts claim that, it would do Iran good to answer to International Atomic Energy Agencies' questions, to avoid further sanctions, as deadline to its sanctions on ballistic missile development draws near.
Following a Cabinet meeting, Eslami stated that Iran has submitted additional "detailed answers" to the International Atomic Energy Agency.
"If those answers are not accepted and there are any ambiguities or doubts, as we have always said, we will clarify and revise the documents. We are now in that phase now, and we have given the IAEA more evidence and documents and will give more so that it can move past this issue."

Head of the Iranian nuclear program, Mohammad Eslami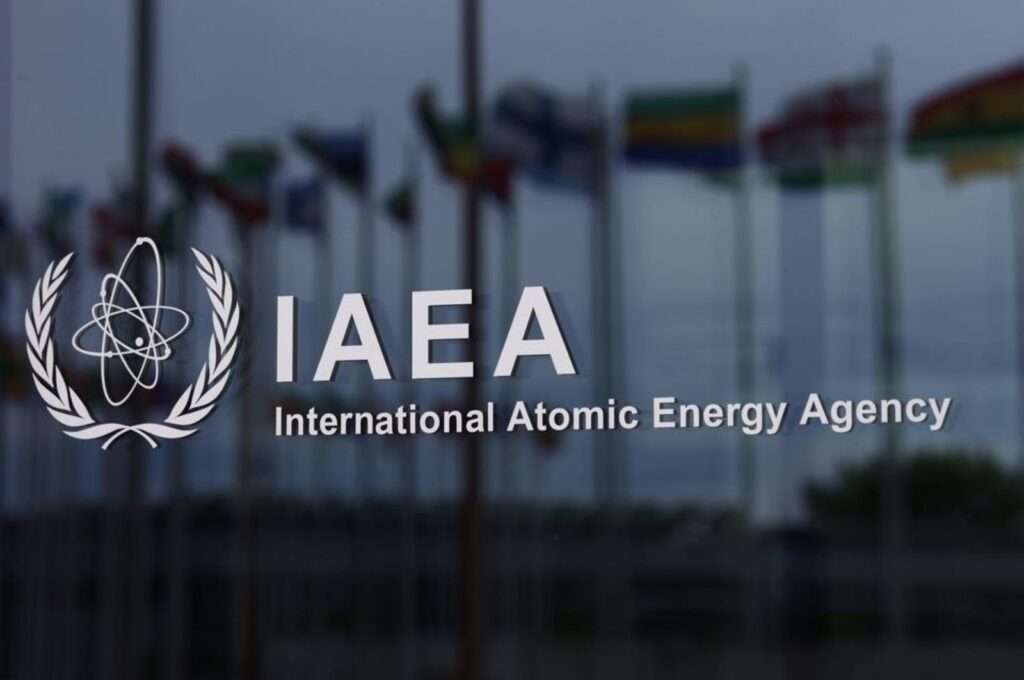 Iran's recent hasty response to International Atomic Energy Agency's requests, signals a change in approach, given that, Tehran has prohibited examination of sites, kept surveillance videos, and delayed to answer to the IAEA, since former President Trump pulled the United States out from the nuclear deal in 2018.
The International Atomic Energy Agency has named the Iranian sites as Turquzabad and Varamin. According to the International Atomic Energy Agency's report released in March, investigators thought Iran used Varamin as a test site from 1999 to 2003 to refine uranium ore and turn it into a gas that could be purified by spinning it in a centrifuge. According to the IAEA, buildings at the site were dismantled in 2004.
Though, the IAEA and the international communities have accused Tehran of having a structured military nuclear program, Iran asserts that, its nuclear program is harmless. The atomic agency further stated that, it suspects that Iran moved away some equipment from the Varamin site to Turguzabad, during its destruction.
Since the United Nations' restrictions on Iran's ballistic missile program are set to end on October 18, 2023, Iran presumably wants to prevent any IAEA conflict. These prohibitions required Iran "not to undertake in any activity related to ballistic missiles designed to deliver nuclear weapons."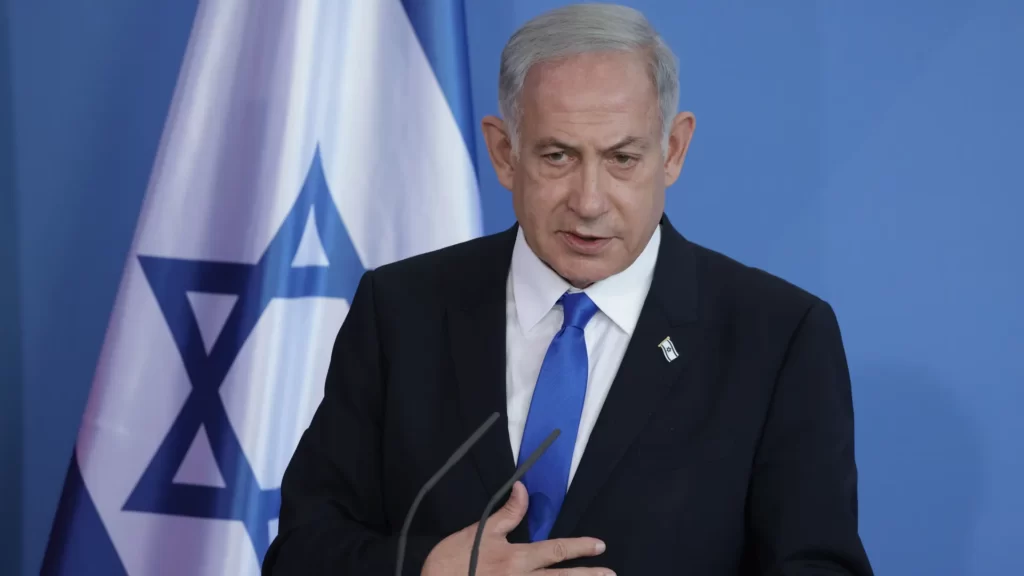 The location gained public recognition in 2018 after Israeli Prime Minister Benjamin Netanyahu raised concerns about it at the United Nations General Assembly, describing the site as covert nuclear storage concealed at a rug-cleaning plant. IAEA investigators later discovered man-made uranium components there, despite Iran's denial of it.
In May, the International Atomic Energy Agency declared that it no longer had concerns about Marivan, another suspected facility in southern Iran close to Abadeh.
Iran has recently agreed to restore surveillance cameras and other monitoring devices at its nuclear facilities. This comes as Iran's economy has suffered as a result of international sanctions imposed over its nuclear program.
READ ALSO:Parliamentary Committee Criticizes Government For Underestimating The Wagner Group