China has removed its Foreign Minister, Qin Gang from office.
The announcement came a month after Qin's last public appearance.
His ministry said earlier that the 57-year-old was off work for unspecified health reasons. However, the lack of detailed information on his whereabouts sparked a series of speculation over his personal affairs and political rivalries.
In the announcement made on Tuesday, July 25, 2023, state media gave no reason for Qin's removal. Nonetheless, his successor was announced. The Chinese government replaced Qin with his predecessor, Wang Yi.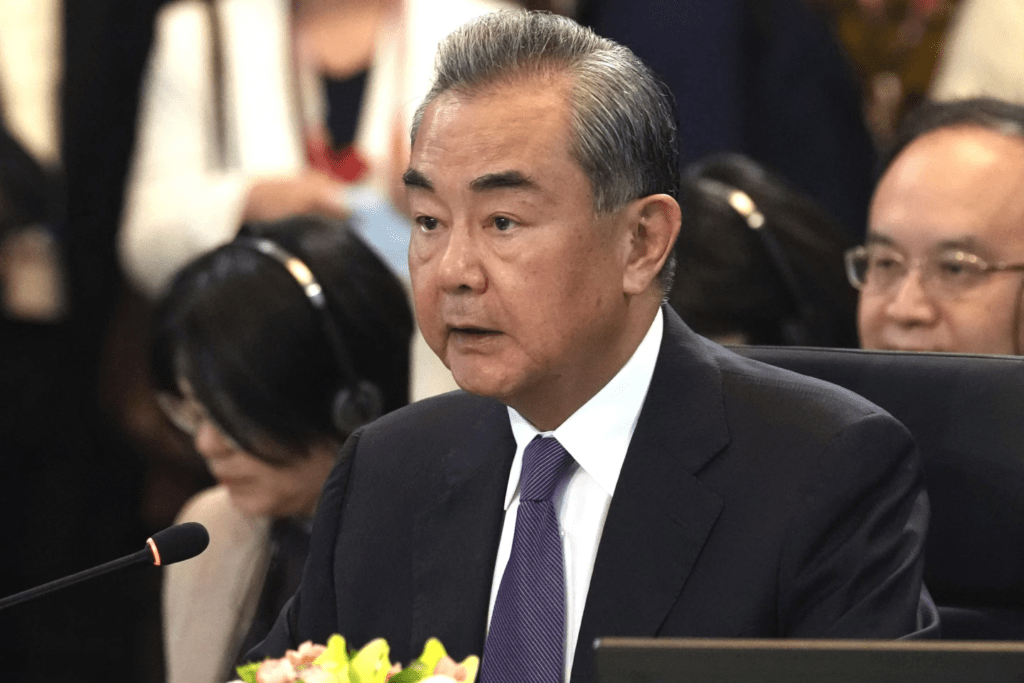 The foreign ministry, adhering to the Communist Party's customary procedure for handling personnel issues in an extremely opaque political system where the media and free speech are heavily curtailed, has provided no information about Qin's status.
As such, the ministry made no comment at its daily briefing on Tuesday. The move comes amid a foreign backlash against China's increasingly aggressive foreign policy, of which Qin was a chief proponent.
Qin's removal was approved at a meeting of the Standing Committee of China's rubber stamp legislature, the National People's Congress, which usually gathers at the end of the month.
Qin Gang, who was made Foreign Minister in December, 2022, has not been seen in public since June 25, 2023, when he had meetings with counterparts from Russia, Vietnam and Sri Lanka.
Qin's final appearance in state media was a meeting with Russian Deputy Foreign Minister, Andrey Rudenko, who visited Beijing less than 48 hours after the Wagner mercenary group's short-lived rebellion against Moscow's top military brass.
China then cancelled talks between Qin and European Union Foreign Policy Chief, Josep Borrell on July 4, 2023, without explanation.
Qin subsequently missed high-level meetings with U.S Treasury Secretary, Janet Yellen and U.S climate envoy, John Kerry.
China's foreign ministry later said Qin could not attend an Association of Southeast Asian Nations (ASEAN) summit in Jakarta for "health reasons".
Pan Gongsheng Selected As China's Central Bank Governor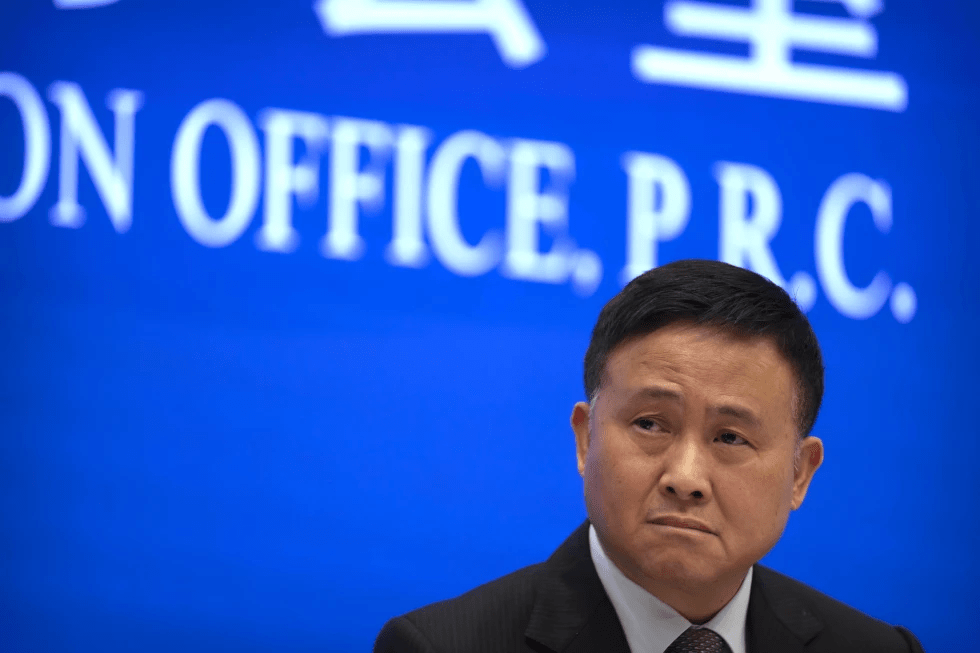 Also on Tuesday, Pan Gongsheng was selected as China's central bank Governor in the widely anticipated final major appointment of the ruling Communist Party's once-a-decade change of power.
Pan, a Deputy central bank Governor and veteran of China's state-owned banking industry, succeeds Yi Gang, an American-trained economist who held the post for five years.
The Governor of the People's Bank of China is the most prominent Chinese figure in finance circles. However, the position's powers are limited as the bank is controlled by the ruling Communist Party.
On July 8, 2023, Pan met with visiting U.S. Treasury Secretary, Janet Yellen, hinting that he was being promoted. He was widely assumed to be in line for the job after he was named Communist Party Secretary for the central bank.
Pan was appointed head of China's foreign exchange regulator, usually a stepping stone to the top central bank job, in 2015. Earlier, he was a Vice President of the Agricultural Bank of China Ltd., one of the country's four major commercial lenders.
Pan earned a Ph.D. in economics from Renmin University in Beijing and did research at Cambridge and Harvard Universities.
READ ALSO: GSE Hints of Launching Commercial Paper Market in the 3rd Quarter