The head of Department of Leveling Up, Michael Gove has disclosed that, the Sunak administration is still dedicated to prevent the marketing and sale of new gasoline and diesel automobiles by 2030.
According to Gove, the government's 2030 efforts to ban the sale of new cars remain unaffected, though, certain policies to tackle the recent climate challenges have brought up numerous criticisms to the government.
Gove further asserted that, he has been examining other methods for ministers to "ease off" the stress on property owners to make sure that, all privately leased accommodation complies with grade C energy efficiency standards by 2028.
"I think we are asking a little too much of them and therefore we will give them a greater degree of breathing space."

Michael Gove, Head, Department of Leveling Up.
On the other hand, some prominent members in the conservative party have admonished the Prime Minister to do away with the timelines and also back down on the implementation of certain green policies.
In order to give smaller automakers more time to complete the switch to electric vehicles, the government is apparently considering the "Aston Martin exemption" to the 2030 automobile sale objectives.
"I'm sure there are some people who would like to change that policy, I understand. But that policy remains."

Michael Gove, Head, Department of Leveling Up.
In 2020, former Prime Minister Boris Johnson launched a new climate agenda, dubbed as the "green industrial revolution," to tackle climate change in the UK.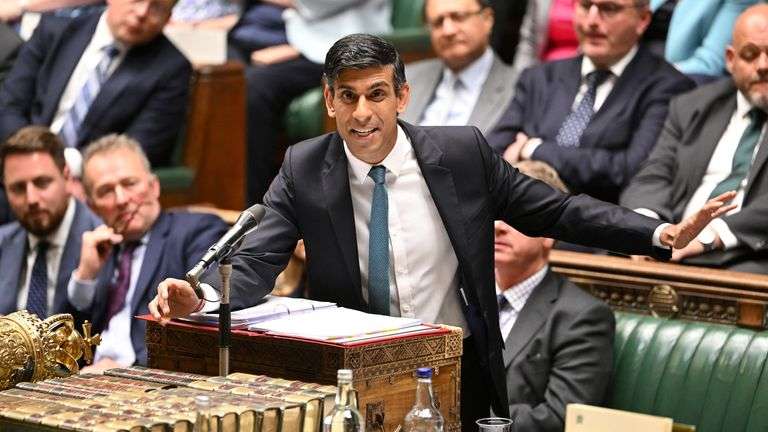 Despite his unwavering commitment to attaining net zero by 2050, Rishi Sunak disclosed that, any new steps would need to be "proportionate and pragmatic."
However, concerns have been raised about shifting the burden to the general public, but Sunak has pledged that, he intends not to raise cost on the people to meet his goals.
After Tory retained their Uxbridge seat, Tory officials increased their pressure on Rishi Sunak to reevaluate his green policies, pointing to the Ultra Low Emission Law (Ulez), that the Labour party claimed, contributed to their defeat at the Uxbridge by-elections.
Sir John Redwood, a prominent backbencher, queried that, "will Mayor Khan cancel Ulez, now that voters have told him how unpopular it is."
"After winning Uxbridge by speaking out against Ulez, will the government now act to stop so many attacks on motorists."

Sir John Redwood.
Not all, the Former Brixit negotiator, Lord David Frost disclosed that, all polls indicate that, Tory's green initiatives are heavily surrounded with many controversies, where there might be an immediate expenses on the general Public.  
"This time, that hit Labour. But soon it could be us unless we rethink heat pumps and the 2030 electric car deadline."

Lord David Frost, Former Brexit Negotiator.
On the contrary, a former Conservative minister, Sir Simon Clarke praised the government's efforts to maintain their stance on the ban of diesel and gasoline cars by 2030, claiming that, it would attract more investors into the country.
A letter penned by a cross-party group of MPs and Peers, however, admonished the Prime Minister to uphold on the previous commitments to net zero. According to Conservative peer Lord Goldsmith, Sunak has also declined to consent to new fuel projects like Rosebank oil field.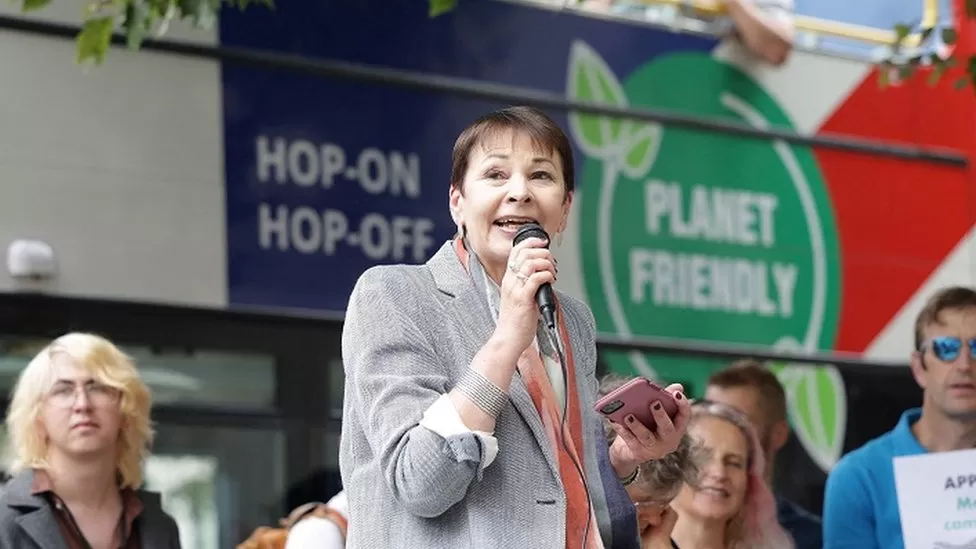 According to the chair of All-Party Parliamentary Group on Climate Change, and Green MP Caroline Lucas, "the planet is burning, and Rishi Sunak is asleep at the wheel." She claimed that, Mr. Sunak's participation in COP28 is the "bare minimum" he can do.
After declaring that, there was no need to attend the COP27 summit in Egypt, Prime Minister Rishi Sunak has rescinded his decision.
Additionally, the government intends to construct 600,000 low-carbon heat pumps yearly within five years in order to meet UK's climate change commitments. Furthermore, In order to switch from gas boilers to heat pumps, the Boiler Upgrade Scheme would provide homeowners £5,000 in cash.
READ ALSO:Lord Deben Criticizes Tory's Attacks On Labour Over Their Green Policies