Prime Minister Rishi Sunak believes Suella Braverman's conduct of driving offense, did not violate ministerial standards, and would not be examined. Last year, the Home Secretary was apprehended for speeding, and sought guidance from officials on how to arrange a private course.
Opposition Labour Party demanded an investigation into whether Braverman violated ministerial regulations. However, after consulting with his ethics consultant, Mr. Sunak determined that a probe was not warranted.
After speaking to Sir Laurie Magnus, government advisor on ethics, Mrs Braverman said in a letter that, Mr. Sunak has concluded that, "these matters do not amount to a breach of the ministerial code."
While measures may have been done to prevent "the perception of impropriety, "Mr. Sunak felt confident that Mrs. Braverman took "these matters seriously" and had "expressed regret."
Mrs. Braverman was apprehended for over speeding in June 2022, during her time as an Attorney General. She was offered the choice of three penalty points or a group speed education course. For the speeding offense, she later accepted a fine and penalty points deductions on her license.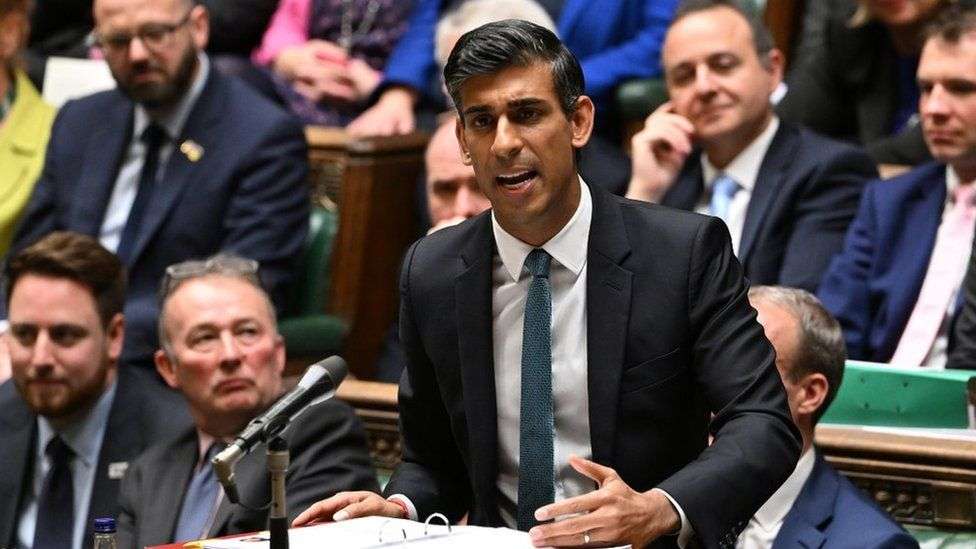 Mrs. Braverman has been scrutinized, not for the speeding offense, but for violating ministerial regulations by asking officials to assist her with a private situation. Ministers are required under the Ministerial code of conduct to ensure that "no conflict arises" between their public duties and their private interests.
Suella Braverman state in her letter to the Prime Minister that, she regrets the speeding, but "at no point did I try to avoid sanctions." "My actions were always directed toward finding an appropriate way to participate in the speed awareness course, taking into account my new role as home secretary and the necessary security and privacy issues that this raised," she wrote.
Rishi Sunak has come under intense pressure to order an enquiry into Mrs. Braverman's conduct, which she claimed "was confident nothing untoward happened." The opposition Labour Party and Liberal Democrats have described Sunak's decision as "a cowardly cop-out."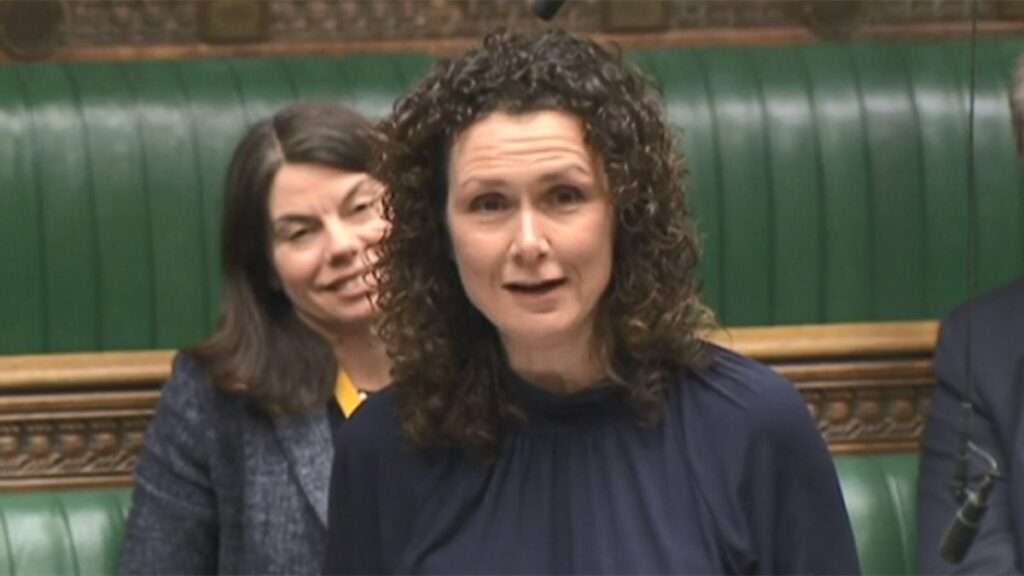 "Sunak is too weak to even order an investigation, let alone sack his home secretary," Wendy Chamberlain, Liberal Democrat chief whip said. The matter would likely to come up in the Prime Minister's Question session, where Labour's Keir Starmer may join the Liberal Democrats in criticizing Mr Sunak of being weakness.
Mrs Braverman gave much information in her letter to the Prime Minister, about her speeding offense. She stated that she had intended to take the speeding course and had reserved a spot, but after being named home secretary in September, she inquired whether the group meeting was acceptable "given my new role."
Mrs. Braverman stated that she was informed by her principal private secretary, that the Cabinet Office's Propriety and Ethics Team would be the "best source of advice on whether it was appropriate to seek to do the course in a way that protected my privacy, security, and was least disruptive to the course participants and provider."
The PET then advised it was "not an appropriate matter for civil servants to take forward", the Home Secretary said. Braverman chose to accept point deduction and pay fine, after further consultations with her special advisers, who "contacted the course provider to better understand the range of appropriate options that might be available."
She added, "I recognize how some people have construed this as me seeking to avoid sanction at no point was that the intention or outcome." "Nonetheless, given the fundamental importance of integrity in public life, I deeply regret that my actions may have given rise to that perception, and I apologize for the distraction this has caused," Suella Braverman added.
READ ALSO:Young Pakistanis Rally Behind Imran Khan