UK Defence Minister, Ben Wallace has warned EU leaders that "the world is watching" amid threats to ban vaccine exports.
He said attempts to block vaccine exports from the EU would be "counterproductive". Adding that, the "grown-up thing" would be to work with the U.K. to maximize production.
"The EU will know that the rest of the world is looking at the Commission about how it conducts itself on this. If contracts get broken… that is a very damaging thing to happen for a trading bloc that prides itself on the of law.
"The grown-up thing would be for the European Commission and some of the European leaders to not indulge in rhetoric."

UK Defence Minister, Ben Wallace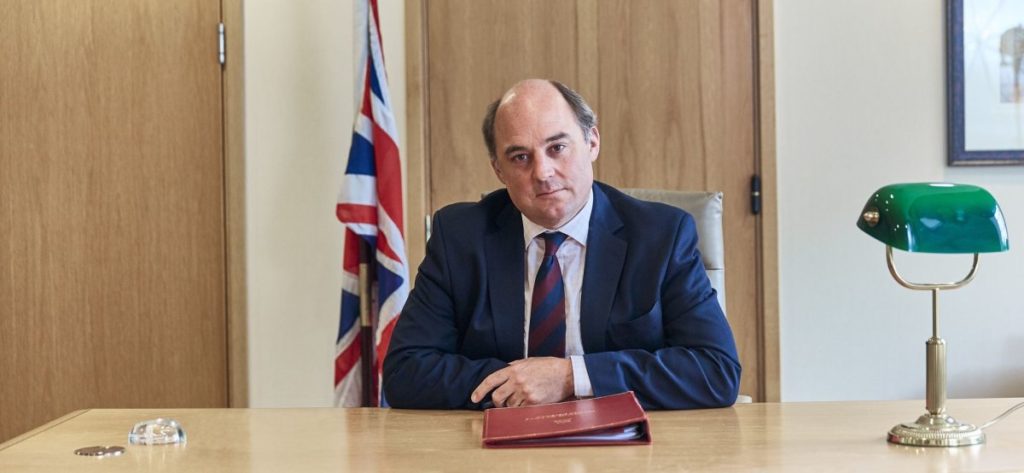 The EU and the UK have been sparring for weeks over vaccine exports. Last week, EU President, Ursula Ursula von der Leyen threatened to block vaccine exports to the UK. She said this was to safeguard scarce doses for EU citizens.
EU Commissioner, Mairead McGuinness echoed the threat in an interview over the weekend, declaring that "everything is on the table". She added that EU citizens are "growing angry and upset at the fact that the vaccine rollout has not happened as rapidly as we had anticipated."
Responding to the EU leaders, Wallace cautioned that blocking exports would badly damage the EU's reputation. He also intimated that vaccine production involved collaboration between several countries around the world.
UK Retaliation
vaccine exports
Pfizer/BioNTech produce vaccine doses for Europe and the UK in BioNTech's German manufacturing sites. However, the vaccine manufacturer exports crucial vaccine ingredients from Yorkshire in England.
As a result, the company has reportedly warned the EU that it faces retaliation if it blocks vaccines bound for the UK. Experts say a shortage in Pfizer vaccines in Europe will further derail EU's struggling vaccination rollout.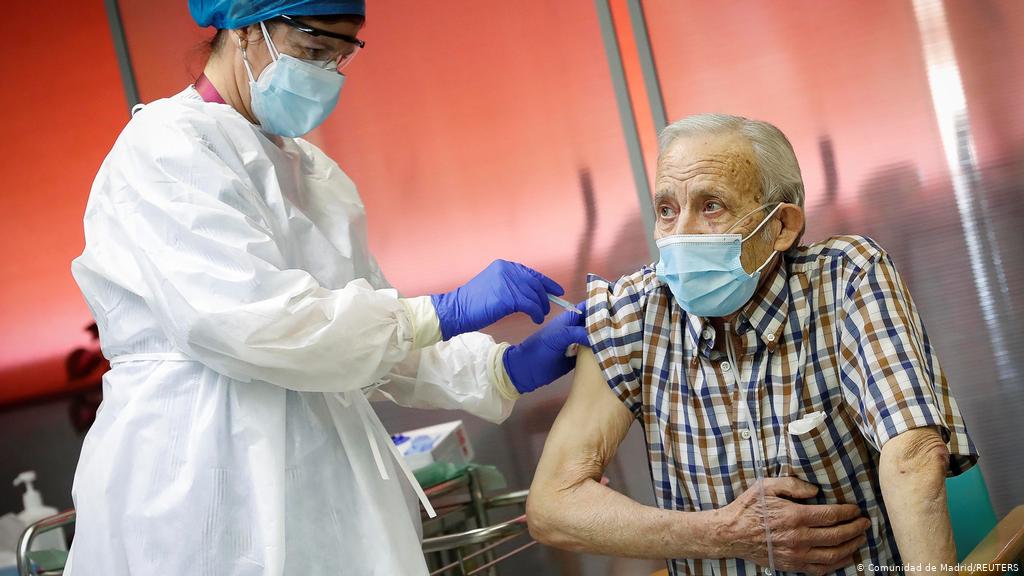 Speaking to the issue, Wallace posited that "Making a vaccine's like baking a cake, and we all have different ingredients. And the European Commission will know that… simply you wouldn't want to cut off your nose to spite your face."
In a separate interview, Rasmus Hansen, the CEO of Airfinity, said any ban could slow overall production in the world.
"Export bans are a lose-lose situation and threaten the global production scale-up. The imposition of a ban would mean the EU has marginally more doses short-term. But it won't fundamentally change its vaccine availability, and the EU could soon be dependent on vaccine imports.
"A ban poses a significant risk for the UK. And any potential UK retaliation on sub-ingredients would harm not only the EU and UK but the world. It will significantly slow overall production."

Rasmus Hansen, the CEO of Airfinity
EU leaders are set to meet on Thursday, 25th March to discuss whether AstraZeneca should face a ban on exports of coronavirus vaccine doses it produces in the EU, if it does not meet its delivery obligations. vaccine exports