The Ghanaian actor, farmer, and politician Mr. John Dumelo, has disclosed that farmers cannot stop farming because fuel prices keep increasing.
He explained that food is an essential commodity that people cannot do without; hence, stopping farming will endanger lives. He further indicated that people must eat regardless of how high fuel prices get to, in an interview.
The global rising gas price has hit farmers the hardest and resulted in the high cost of fertilizers on the market. This rise has stirred up a lot of conversations between farmers, the government, and other stakeholders and has led farmers to call for support to be able to farm in this cropping season. Ghana's food security status is threatened because of the high cost of farm inputs, especially fertilizers on the domestic market.
As if these happenings are not enough, the Ghana Meteorological service has announced that Ghana will experience some form of drought this year. These events have caused a significant disruption in the agriculture space causing many farmers to shun farming, searching for other job opportunities. A lot of farmers are reducing their land acreages because of the cost of production. However, Mr. John Dumelo has advised farmers never to quit farming despite the sector's brouhahas.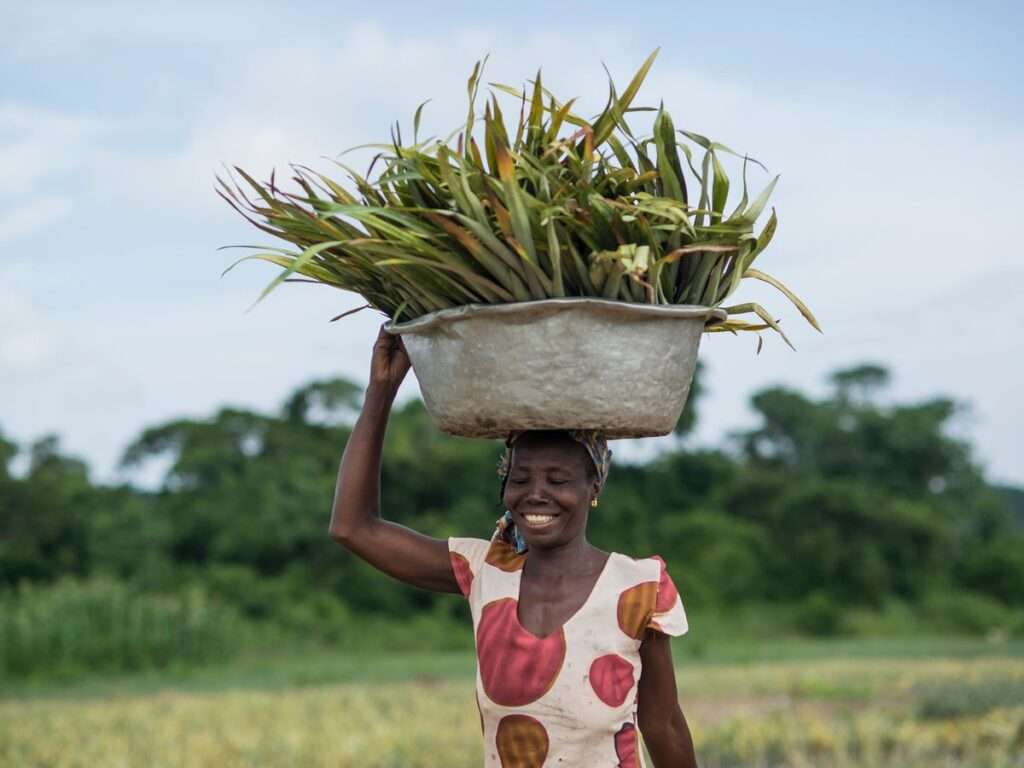 "Prices of fertilizer have gone up. The prices of weedicides and pesticides have almost doubled over the last few months. You cannot stop farming because fuel prices have gone up. I will encourage our young people to go into farming, but they have to start on a small scale."

John Dumelo
Many advocates have suggested to the government and all stakeholders to join in the fight to suppress the uncertainties farmers are experiencing with regards to the high fertilizer and weedicides costs and help protect their crops from pests, weeds, and diseases. Farmers are particularly disadvantaged among business owners by inflationary costs because they have less ability to pass some of those costs on to their customers; food prices are determined by many factors, many of which are out of farmers' control.
Mr. Dumelo thus advised the government to invest in research institutions to help produce some of these farm inputs at affordable prices to Ghanaian farmers.
The state of affairs in Ghana has got a lot of people talking. From the least to the great, everybody is running scared and wondering when the fuel prices will reduce. Inside every office, public bus, and eateries, people seem to be discussing how long Ghana would have to stand the constant rise in fuel prices. Farmers are likewise discussing the implications the rise in fuel cost has on their farming activities but they have no choice but to farm regardless.
READ ALSO: Rebound In Economic Activity Continues But At A Slower Pace – Bank of Ghana