West Africa-focused Atlantic Lithium, has confirmed that it was approached by the Minerals Income Investment Fund (MIIF) to enter into discussions regarding a potential investment into the company.
The company stressed that in the recent meeting with the MIIF, both parties signed a non-disclosure agreement to begin these discussions, "however no discussions have occurred at this stage".
Interestingly, lithium is one of the strategic minerals worldwide and able to provide huge benefits to miners and producing countries. Given that the expected increase in demand for lithium for electric vehicles over the next decade, investments into lithium mines are seeing an increase. Thus, the anticipated investment of MIIF into Atlantic Lithium is likely to yield substantial benefits for the economy.
It is within the plans of the MIIF to invest up to $60 million this year in companies in Ghana and overseas, the fund's chief executive, Edward Koranteng told Reuters in March 2022. MIIF has about $260 million under management after receiving mineral royalties since 2020.
Already, the MIIF has begun channeling investment into high-potential firms; $20 million of the total amount was recently used in purchasing more than 14 million shares (3.5% of shares) in Asante Gold's newly owned Bibiani mine; with a total amount of approximately $40 million left to be channeled into a broad range of investments. For instance, industrial salt companies, which the CEO has said could become major suppliers to the region's numerous oil and gas wells, this agreement adds to the number.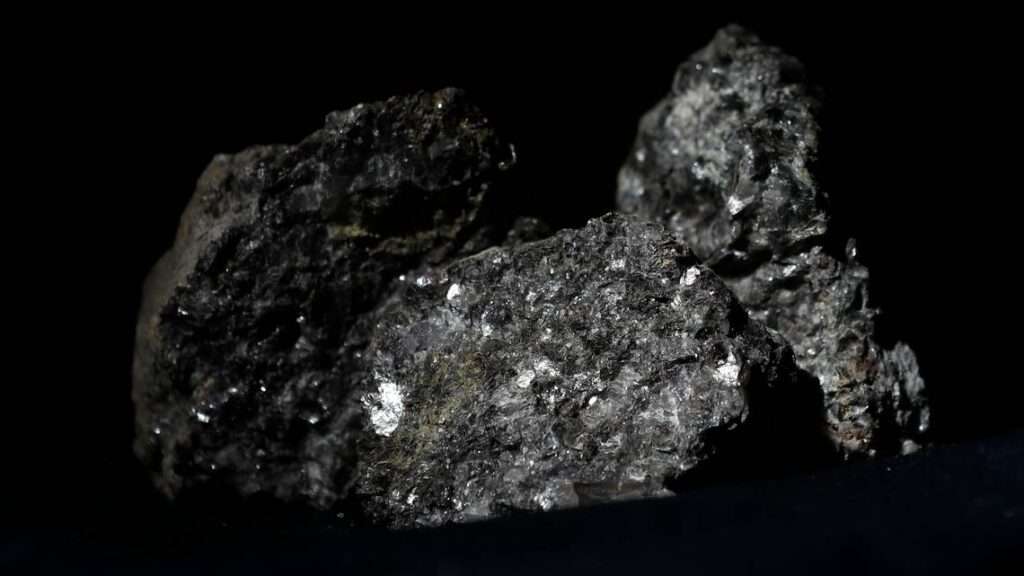 Atlantic Lithium Lists Shares
By channeling investments into firms with upside growth potential and reviewing the strategies of collecting royalties from smaller firms, Koranteng is cited to have said MIIF aims to widen [Ghana's] royalty net and keep the fund growing.
 "We're looking to cover every class of mineral other than bauxite, which the government is working on in a different way. We want to go into an accelerated program where we have assets of over $500 million by 2025." 

Edward Koranteng
Prior to this investment agreement, the lithium exploration and development company had announced that it was considering a secondary listing on the ASX. This involved the allotment and issue of 1,352,700 Ordinary Shares at a price of 30 pence per share as a result of the exercise of unlisted broker warrants.
The company noted that application was made for the 1,352,700 Ordinary Shares to be admitted to trading on AIM (a sub-market of the London Stock Exchange) with admission to have taken place on or around May 17, 2022.
This turn of events is not at all surprising. Interests in the shares of Atlantic Lithium have been rising in recent times. Last month, the company announced that it had received unsolicited inquiries from multiple parties interested in buying all or part of the company.
As part of revamping the company's outlook, Atlantic Lithium, previously known as IronRidge Resources changed its name and demerged its gold assets into a separate company at the end of last year in order to focus on battery material lithium.
READ ALSO: There Seem to be Frustration on Government's Part- Political Analyst