Tullow and PetroSA's pre-emption exercise in relation to the sale of Occidental's interests in the Jubilee and TEN fields is expected to reduce Kosmos 2022 net production by approximately 4,000 barrels of oil per day.
This output reduction is based on March 17, 2022 closing date, and is expected to result in one less Ghana cargo lifting this year and a reduction in 2022 capital expenditure of approximately $30 million, Kosmos said in an update.
The update released by Kosmos on March 21, 2022, now confirms that "after the execution of a definitive transaction documentation and receipt of required government approvals," Kosmos and Tullow have completed their pre-emption rights. For Petro SA, the update stated that, the process is still ongoing and also remains subject to execution of definitive agreements and required government approvals.
After Petro SA completes its pre-emption, joining Tullow in that regard, Kosmos' ultimate interest in Jubilee will be reduced by 3.8 per cent to 38.3 per cent (Kosmos retains approximately 80 per cent of the original acquired interest).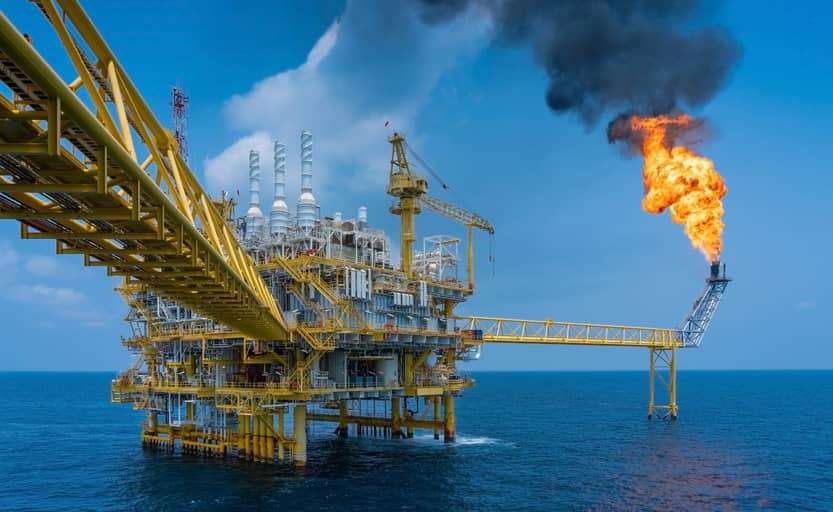 Additionally, Kosmos' ultimate interest in TEN will be reduced by 8.3 per cent to 19.8 per cent (Kosmos retains approximately 25 per cent of the oringial acquired interest).
Monetary considerations paid by Tullow to kosmos after taking into account closing adjustments was approximately $118 million in the first quarter. Additionally, approximately $10 million is expected to be payable on completion of the PetroSA pre-emption process. With these payments coming in to support Kosmos' cash flow, Kosmos plans to accelerate debt reduction with the proceeds.
Tullow Confirms Completion of Pre-emption Rights
Tullow, in its press release today, March 21, 2022, affirmed the completion of its pre-emption rights, indicating that the cash consideration paid to Kosmos was funded from "cash on the balance sheet".
Tullow's equity interests now shoots up to 38.9 per cent in the Jubilee field and to 54.8 per cent in the TEN fields and adds a projected 5,000 barrels of oil per day of unhedged daily production. This equates to a projected 4,000 barrels of oil per day on an annualized basis, increasing 2022 group production guidance to 59-65 kbopd.
Furthermore, this additional equity increases Tullow's 2022 Group capital expenditure forecast by $30 million to $380 million and is expected to generate a projected incremental cash flow of $300 million at $75/bbl between 2022 and 2026.
According to Tullow, as of December 31, 2021, the transaction increases the company's net 2Proven reserves by a projected 21 million barrels of oil equivalent (9%) and has an estimated post-tax NPV 10 valuation of $355 million at $75/bbl between 2022 and 2026.
Rahul Dhir, CEO of Tullow said: "I am delighted that this important transaction has completed and I am grateful for the continued support of the Government of Ghana and, in particular, the Honourable Minister of Energy whose leadership has been paramount in getting to completion. This transaction underscores our confidence in the assets and meets our objectives of value accretion and deleveraging."
Tullow, in its 2021 full-year results, indicated that it plans to drill three new wells at both Jubilee and TEN fields, including two strategic wells at TEN. This is aimed at further defining future development plans, as well as infrastructure for the undeveloped Jubilee South East and North East areas.
From mid-2022 onwards, Tullow will self-operate the Jubilee FPSO, following the scheduled end of its contract with MODEC, which is expected to enable the Group realize further efficiency improvements and cost savings.