Gold prices have skyrocketed this morning, Wednesday, January 4, caused by a weakening of the US dollar ahead of the minutes from the Federal Reserve's December policy meeting.
Spot gold has soared by 0.3% at $1,844.85 per ounce, as of 02:44 GMT, and the U.S. gold futures by 0.2% at $1,850.10. The dollar index also fell by 0.2%, after scaling a two-week high on Tuesday, January 03.
As a consequence, a weaker dollar makes bullion cheaper for other currency holders. In the interim, Bullion is seen as a hedge against inflation, but rising rates dull non-yielding asset's appeal.
According to Hareesh V., head of commodity research at Geojit Financial Services, traders remain cautious ahead of the Fed minutes as the minutes will likely give an idea about the Fed's policy decisions which will eventually impact the dollar and gold.
"Ongoing recession concerns and geopolitical tensions are likely to lift gold's safe-haven appeal in 2023. There are chances of more inflows to gold when the Fed starts easing policies."

Hareesh V.
The short-term expectation is that gold will climb to $1,880 per ounce and trade broadly around $1,800 for most of the year, said Michael Langford, director at corporate advisory firm Air Guide.
Traders also kept a tab on rising coronavirus infections in top gold consumer China after the country's abrupt Covid policy U-turn in early December as the country is deemed leader in the manufacturing industry and major exporter of raw materials.
Langford believes that should economic conditions in China improve over the next six months, then it will be positive for vehicle purchases and precious metals such as platinum and palladium.
These precious metals are used mainly in vehicle exhaust systems with the cost of Platinum originally flat at $1,084.25 and Palladium increased by 1.3% to $1,731.70.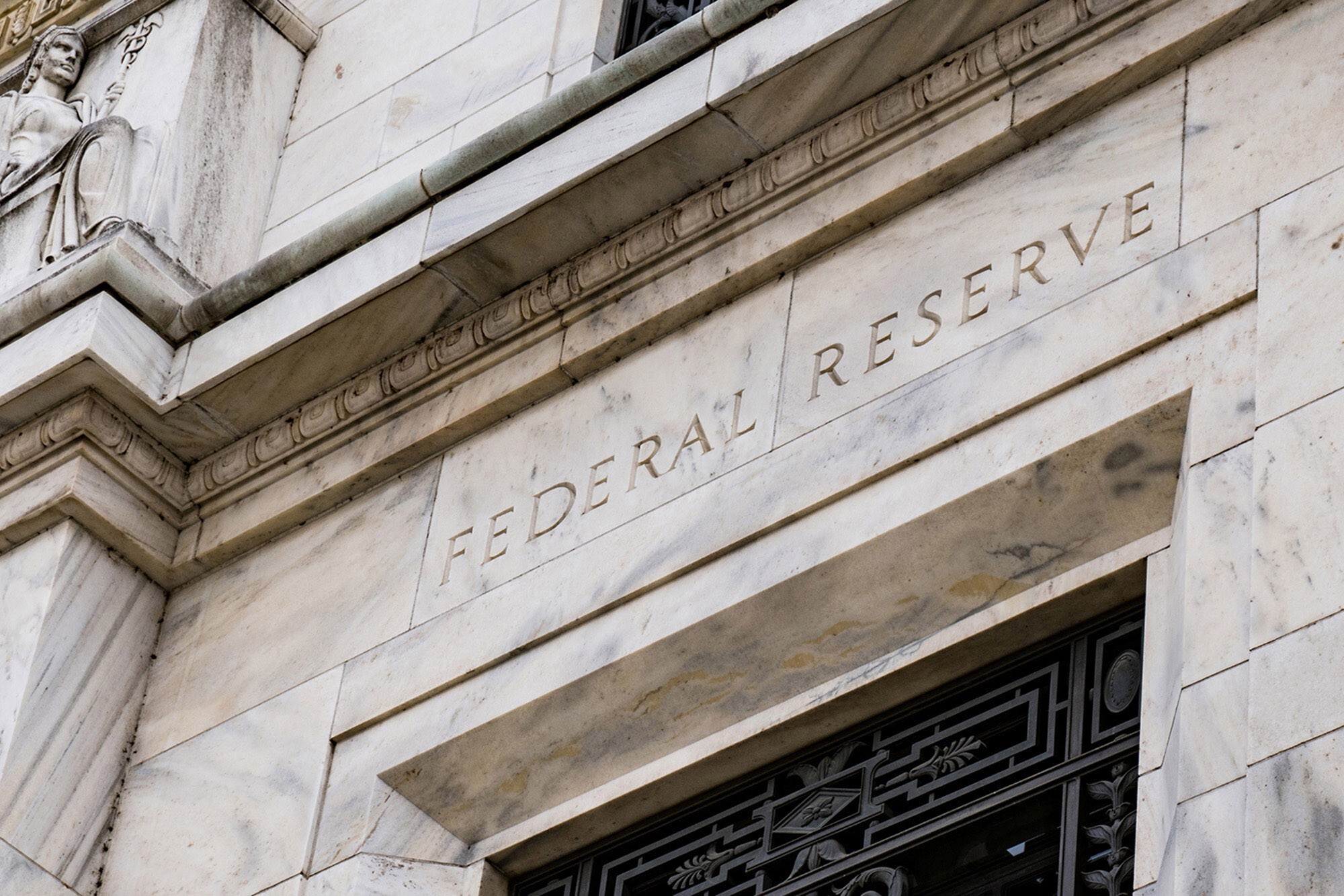 Minutes from the Fed's Dec. 13-14 policy meeting are due at 1900 GMT today.
Asian stock Markets Gain
According to the Associated Press News update this morning, the Asian stock markets have witnessed some gains ahead of the release of minutes from a Federal Reserve meeting that investors hope might show the U.S. central bank is moderating plans for more interest rate hikes to cool inflation.
Shanghai, Hong Kong, Seoul and Sydney advanced while Tokyo retreated with oil prices a little-changed. The Shanghai Composite Index gained 0.3% to 3,126.51 while the Nikkei 225 in Tokyo sank 1.3% to 25,764.11. The Hang Seng in Hong Kong rose 2.3% to 20,608.21.
The Kospi in Seoul advanced by 1.7% to 22,57.15 and Sydney's S&P-ASX 200 was 1.5% higher at 7,052.30. New Zealand advanced while Southeast Asian markets declined.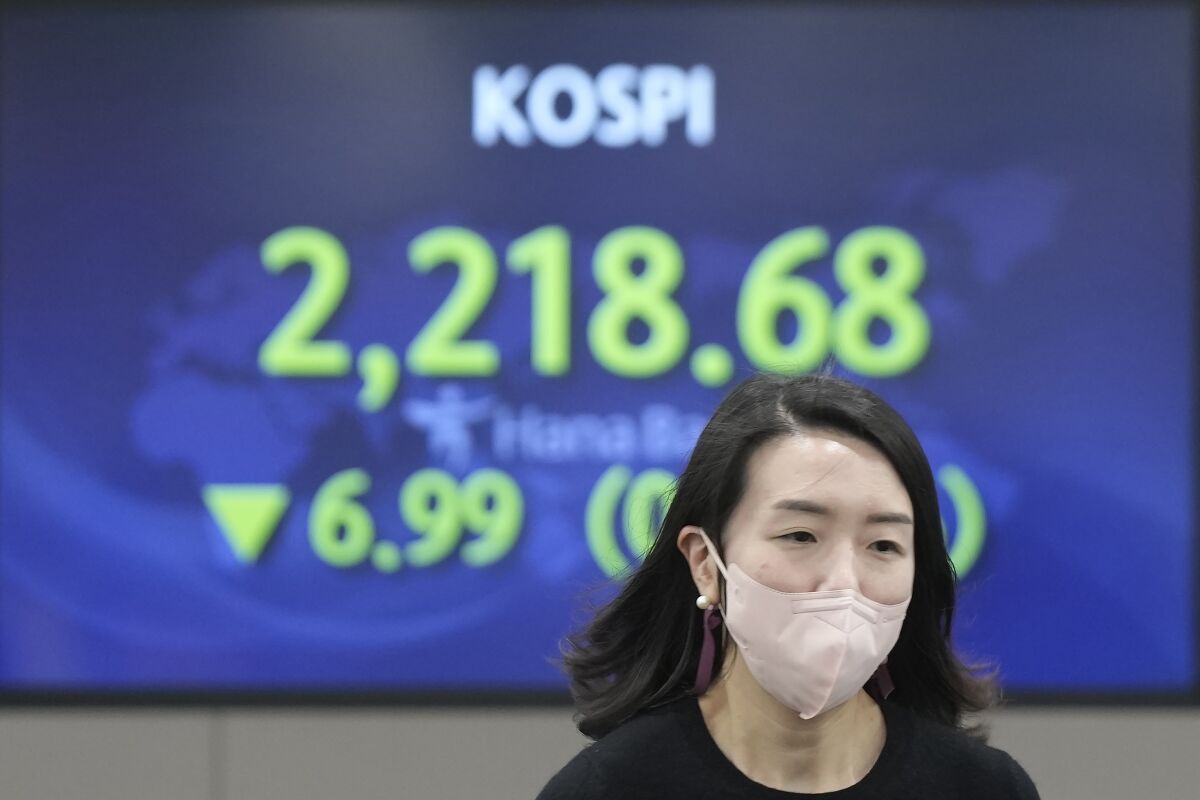 On Wall Street, the benchmark S&P 500 index lost 0.4% to 3,824.14, the S&P 500 shed a 1% gain and finished 0.4% lower, the Dow Jones Industrial Average slipped less than 0.1% to 33,136.37 and the Nasdaq composite dropped by 0.8% to 10,386.98.
Technology stocks were among the biggest weights on the market. Apple fell 3.7%, leaving its market value below $2 trillion for the first time since March 8, 2021. Shares in the iPhone maker fell nearly 27% in 2022, their first annual decline in four years.
On top of inflation, investors worry about the impact of Russia's war against Ukraine and China's COVID-19 outbreaks.
The Fed's key lending rate currently stands at a range of 4.25% to 4.5%, up from close to zero following seven increases last year to cool economic activity and upward pressure on prices.
The U.S. central bank forecasts that it will however reach a range of 5% to 5.25% by the end of 2023.
Wall Street fell on Tuesday, in the year's first trading day after recording its biggest annual decline in 14 years in 2022, hence, traders worry that the Fed and other central banks might be willing to push the world into recession to extinguish inflation that is at multi-decade highs.
These traders hope that minutes from the Fed's December meeting might show policymakers are reducing or delaying planned rate hikes due to signs economic activity is slowing.
"While the Fed expects to keep rates higher for longer, markets continue to push back, betting on easier policy."

Rubeela Farooqi & John Silvia, High-Frequency Economics
However, Farooqi and Silvia said, they 'do not think a pivot to rate cuts is likely this year.'
READ ALSO: Foreign Affairs Ministry Cautions General Public To Take Necessary Precautions On Trips To China