Following the controversies surrounding the shutdown of Nigel Farage's bank account with the private bank Coutts, a subsidiary of NatWest, the CEO of NatWest group, Dame Alison Rose has resigned from her position at the Bank.
According to the chairman of NatWest Group, "the board and Alison Rose have agreed, by mutual consent that she will step down as the CEO of NatWest Group."
"She has dedicated all her working life so far to NatWest and will leave many colleagues who respect and admire her."

Sir Howard Davies, Chairman of NatWest Groups.
Alison Rose resignation was announced shortly after an emergency board meeting was convened to deliberate on issues surrounding her and her future.
"I remain immensely proud of the progress the bank has made in supporting people, families, and businesses across the UK, and building the foundations for sustainable growth," Ms. Rose said in her fair well letter, praising her staff "for all that they have done."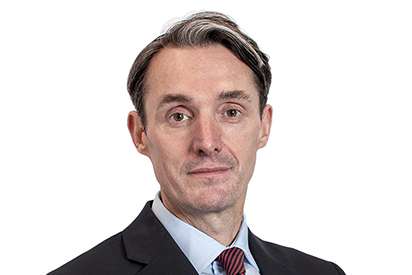 The Group Further announced that, the Chief Executive for Commercial and Institutional Business, Paul Thwaite, will assume Alison Rose's office for a temporary period of twelve months. The Board also revealed that, they would be appointing a new CEO at the appropriate time.
Following her apology, Alison Rose resigned after admitting she was the author of a contentious piece regarding Nigel Farage's bank accounts.
Rose further acknowledged that, the bank took a "commercial decision" to close Farage's Coutts account and offered him a NatWest account. Prior to her resignation, Alison stated that, she made a "serious error of judgment," by granting an interview to a media network, which brought these issues.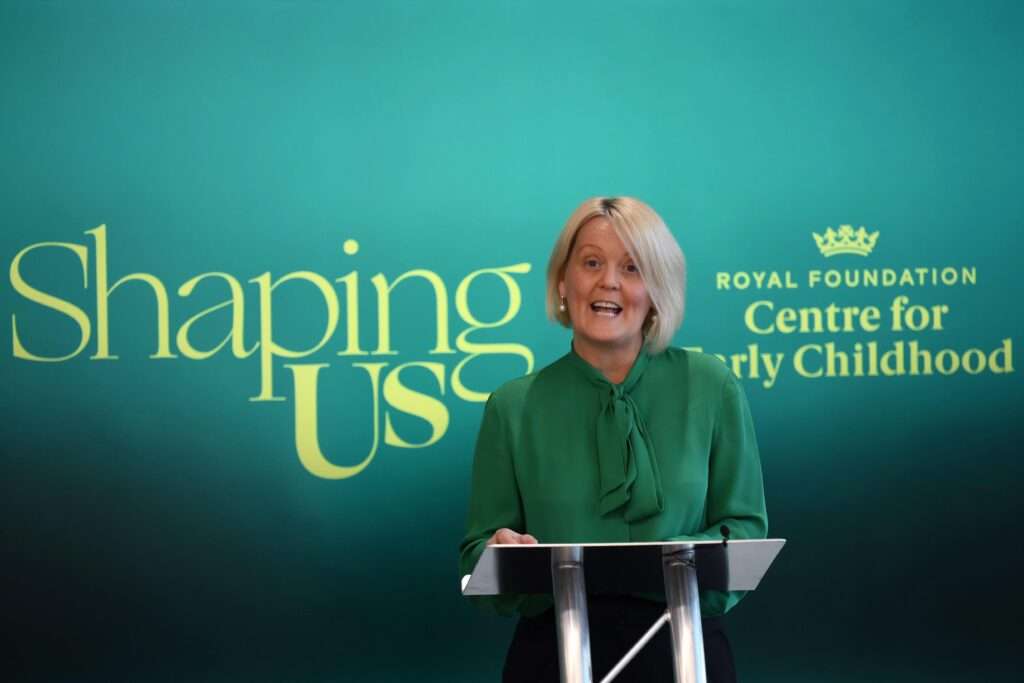 On the other hand, Alison Rose notified Nigel Farage that, the bank will "reiterate" its offer for "alternative banking arrangements" at NatWest. However, she expressed her regrets for making such a "deeply inappropriate comments" about him for being a political campaigner.
"I repeated what Mr. Farage had already stated, that the bank saw this as a commercial decision. I would like to emphasize that in responding to Mr. Jack's questions I did not reveal any personal financial information about Mr. Farage. Put simply, I was wrong to respond to any question about this case. I want to extend my sincere apologies to Mr. Farage for the personal hurt this has caused him and I have written to him today."

Dame Alison Rose, Outgoing CEO of NatWest Groups.
Furthermore, it was later revealed that, Farage was kicked out of the bank because, he didn't meet the threshold of money that allowed clients to hold an account in the bank. Clients are required to have £3 million or invest £1 million in the bank, to own an account.
Nigel Farage share his side of the story to the media, stating that, the main reason for the closure of his bank accounts with Coutts, was for business purposes.
According to a file he obtained via a subject access request, one reason his accounts was closed, was due to commercial considerations specifically, not meeting the wealth requirement threshold.
Other records also revealed that, the press's portrayal of his political beliefs was taken into keen consideration, with regards to the Bank's decision whether to accept him as a client or not.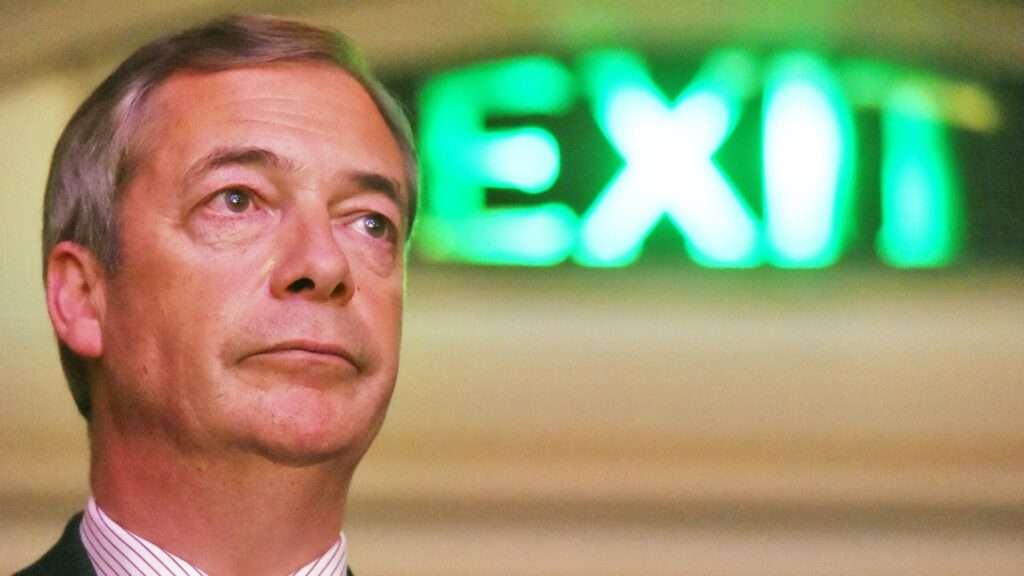 The former UK Independence Party leader Nigel Farage asserted that, his bank account was shut down due to "blatant corporate prejudice" or because, he violated financial services regulations by being a "politically exposed person" with relations to the ideological world, who may be prone to receive corrupt or fraudulent payments.
"Alison Rose has now admitted that she is the source. She broke client confidentiality, and is unfit to be CEO of NatWest Group. Meanwhile, Coutts' CEO, Peter Flavel, must take the ultimate responsibility for debunking me based on my political views. Sir Howard Davies is responsible for overall governance. He has clearly failed in this task, least of all by endorsing their conduct. In my view they should all go."

Nigel Farage, Former Independent Party Leader In UK.
READ ALSO:UN Commence Operation In Yemen To Counter Oil Spillage In The Red Sea